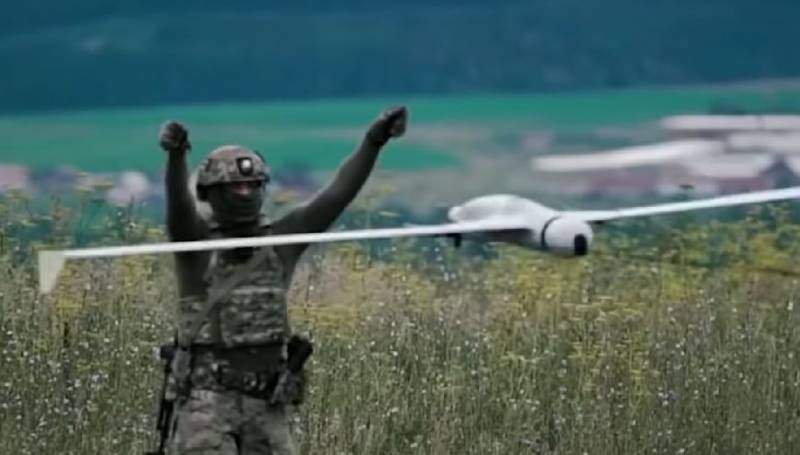 Former secretary of the DPR Security Council, brigade commander Alexander Khodakovsky spoke about the existing problems in conducting intelligence operations.
According to Khodakovsky, reconnaissance copters are often unable to take off due to low cloud cover. As a rule, in such conditions it becomes impossible to use copters capable of climbing to great heights and being the main source of intelligence about what is happening at a distance exceeding a ten-kilometer zone deep into the territory occupied by the enemy.
Khodakovsky emphasized the insufficient number of such "birds", as well as the problem with the low capacity of the batteries installed on them. He also noted the need for reconnaissance systems that are resistant to electronic warfare, as well as large "birds" equipped with signal repeaters that can help small copters operate below the clouds - above the ground.
The former head of the Security Council of the DPR added that intelligence assets are one of the components of the triad, which includes intelligence, communications and weapons. In addition, he noted the existing problems in the field of communications.
Even if there is a sufficient amount of equipment necessary for communication coverage, there are often problems with the lack of power supply to the towers.