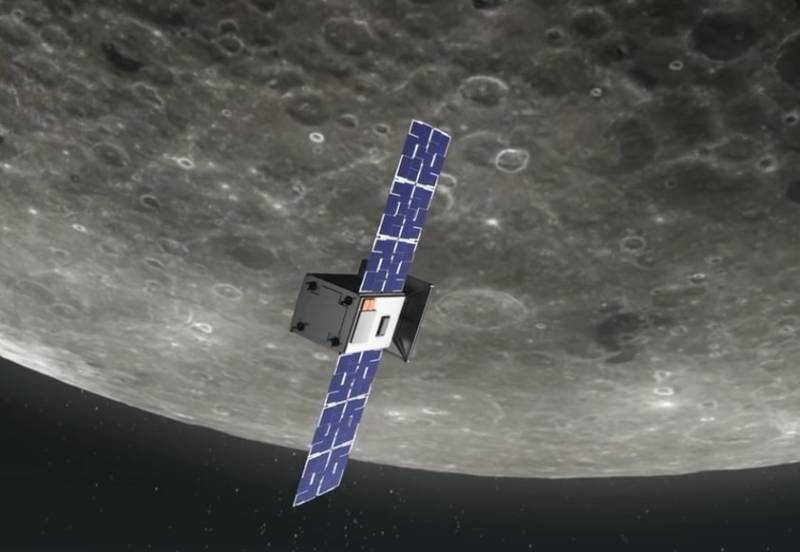 North Korea creates its first spy spacecraft. In the process of developing a reconnaissance satellite, North Korea conducted a test yesterday.
This was reported by the Korean Central News Agency (KCNA).
From the site of the Sohe missile range, North Korean specialists launched a test spacecraft. It was equipped with a variety of equipment, including video and photo cameras, as well as equipment for transmitting information to Earth, to the control center. Tests have confirmed that the device is capable of performing all the tasks facing it. During the flight, the equipment installed on it received images of the Earth's surface and the launch vehicle that delivered the device into space. The report on the results of the test mission was handed over to the special commission of the Workers' Party of Korea.
At the moment, the satellite development process is at the final stage. According to the Yonhap agency (South Korea), the process of creating a spy satellite will be completed by April next year.
Earlier, the UN adopted a resolution calling on Pyongyang to take steps to improve the human rights situation in North Korea. In response, the DPRK military launched ballistic missiles in the direction of the Sea of ​​Japan. Rocket launches took place from the territory of a large test site in the province of Pyongan Pukto.