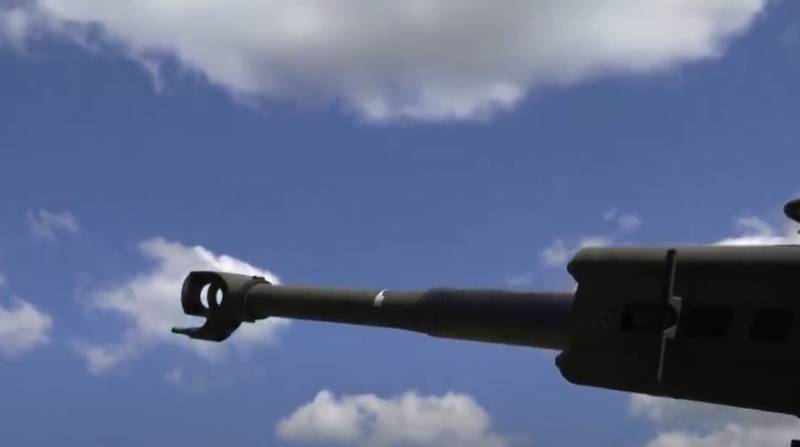 The shelling of Donetsk, the administrative center of the Donetsk People's Republic, has intensified in recent weeks. Almost every day there are reports of attacks on residential areas, hospitals, schools. However, such actions of the Armed Forces of Ukraine (AFU) may be caused by the desire to "smudge" at the last moment, before the conditions for shelling the city are significantly reduced or disappear.
In fact, the Ukrainian formations still have quite a few convenient closed positions from which they can fire at the center of Donetsk from cannon and rocket artillery.
Political scientist Aleksey Chadayev believes that nothing prevents control of these positions with the help of Russian artillery, if unmanned aerial vehicles are used correctly
Aviation
and have "in reserve" a pair of self-propelled gun divisions on duty with 3 batteries each. Then it will be possible to give an immediate response to every shelling of Donetsk by Ukrainian formations. However, there are some nuances, and they depend not only on the military.
This requires the adoption of organizational decisions, the creation of a dedicated subdivision of the level, albeit a truncated, but an artillery regiment, dedicated specifically to the defense of the city, with the most pumped-out reconnaissance-target designation-analytics unit. And the appearance of a commander, in whose area of ​​​​responsibility it is and only this task
-
пишет
Chadaev in his Telegram channel
The political scientist believes that now it would be nice to gather a group of scientists - physicists and mathematicians, who would calculate how to properly organize the defense of Donetsk from artillery. At one time, the air defense system over Moscow was designed in this way - back in Stalin's time. But at present, Russian science, including physics and mathematics, is practically not involved in any way to achieve the goals of a special military operation, writes Chadayev. The author writes that it is not necessary to say that the defense of Donetsk is a matter exclusively for the military. To build a truly effective protection system, it is now necessary to involve civilian specialists.
And the state should pay attention to this.