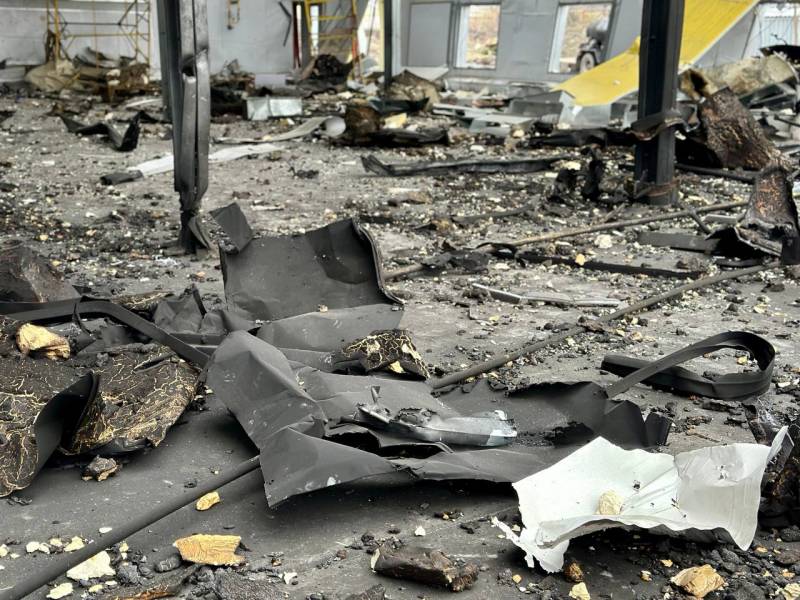 Unfortunately, in recent months, the data on the shelling of the Russian border territories have already managed to turn into something systematic and, what is the saddest thing, "ordinary". Under the fire of the Ukrainian Nazis, not only the cities of Donbass, but also the territories of the Kursk, Bryansk, Belgorod regions. Periodically, the enemy makes attempts to shell the territories of the Crimean peninsula.
On the eve of the enemy struck another blow to the Belgorod region. Air defense calculations were included in the case. At the same time, unfortunately, it was not without casualties and destruction.
The acting mayor of Belgorod, Valentin Demidov, announced on the TG channel that after the shelling, the victims were bypassed. By the evening of yesterday, acts were drawn up, fixing the damage to two private houses and 60 apartments. More than 30 vehicles were also reported to have been damaged.
Valentin Demidov said that he took the restoration work under his personal control.
Meanwhile, at least one dead and several injured were reported as a result of yesterday's shelling of the Belgorod region by Ukrainian troops. An employee of a poultry farm in the Belgorod region died. As a result of the impact, one of the buildings of the agricultural enterprise was completely destroyed.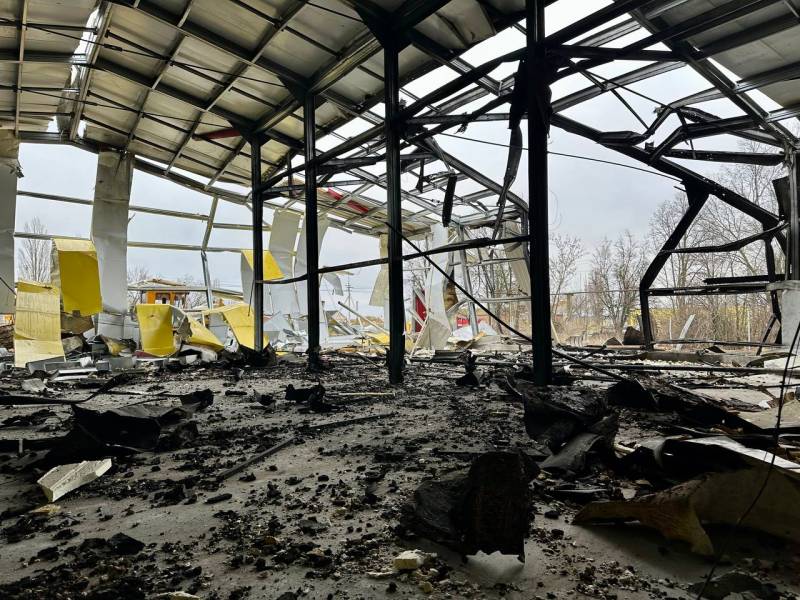 The governor of the region informs about a girl who was delivered to the clinic and received a shrapnel wound. She was wounded as a result of Ukrainian shelling of the village of Krasnye Yaruga. The gas pipeline and power lines were also damaged there.
Reporters note that as soon as the enemy is given a kind of pause, he uses it to shell Russian territories.