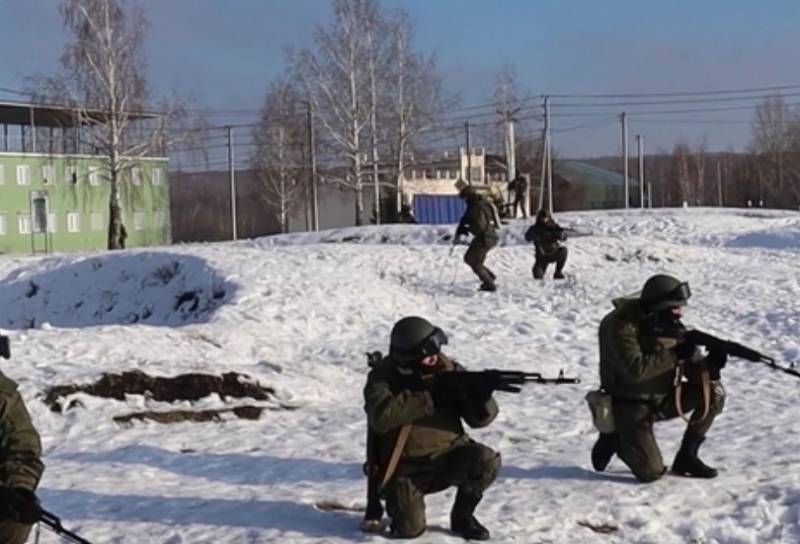 Around the anniversary of the beginning of the special operation, the Russian army may again attack Kyiv from the north. The Armed Forces of Ukraine never forget about the possible direction of the strike of Russian troops from Belarus.
This statement was made by the head of the operational command "South" of the Armed Forces of Ukraine, Major General Andriy Kovalchuk during the telethon.
We live with the thought that they will advance again
- said the Ukrainian general.
In his opinion, the offensive of the Russian troops could presumably begin in February next year, that is, on the first anniversary of the start of the special operation.
We are considering a possible offensive from Belarus at the end of February, maybe later
- declared the military leader.
He said that the command of the Armed Forces of Ukraine is closely monitoring the actions of his enemy, especially where he is accumulating reserves, preparing to repel the strike. Like most Ukrainian politicians and officials, Kovalchuk has high hopes for Western aid, especially supplies
weapons
, capable of hitting as many targets as possible with one blow.
We need more collective weapons - not machine guns, but machine guns, not shells, but cluster munitions
- the general of the Armed Forces of Ukraine put forward his demands.
As for the alleged Russian offensive into Ukraine from the north in February, most Western military leaders do not believe in such a scenario. In particular, the former commander of the US contingent in Europe, Ben Hodges, spoke about this in a similar vein on his page on the social network.