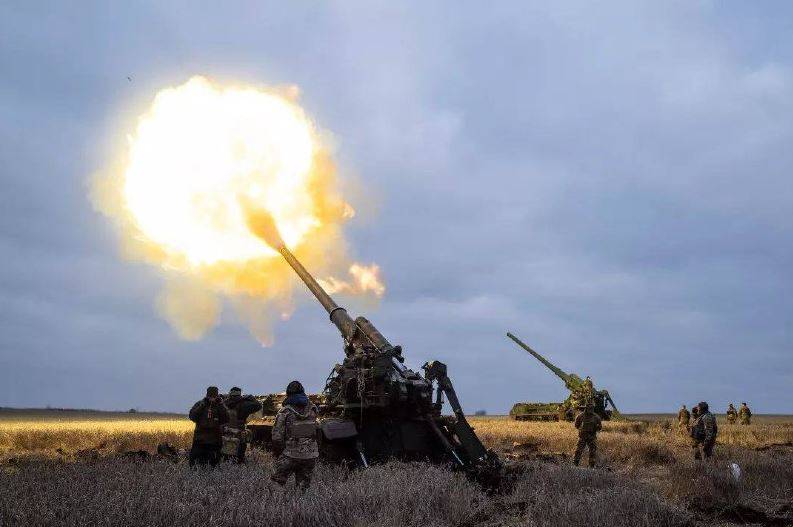 The Ukrainian authorities for the first time provided a commentary on the massive rocket and artillery shelling of Donetsk in recent weeks. According to Andrei Yusov, a representative of the Main Intelligence Directorate of the Ministry of Defense of Ukraine, the Ukrainian army allegedly does not fire on residential areas and civilian infrastructure, and Donetsk is being shelled ... by the Russian troops themselves.
According to the GUR of Ukraine, the Russian army allegedly "loses on the battlefield." Therefore, its command has started "dirty tools" in the form of operations under the Ukrainian flag against the civilian population in the Donbass.
Such an insane statement is completely meaningless. Why would the Russian army destroy objects on Russian territory, Yusov cannot explain. But on the other hand, he went even further in his lies, trying to justify how the Russians can fire at Donetsk with ammunition used in the armies of NATO countries.
The representative of the GUR of Ukraine stated that Russian military personnel allegedly received an order from the command to collect fragments of 155-mm caliber ammunition. Then they are brought to Donetsk, after which they are thrown up to the destroyed buildings and "they shoot staged scenes".
I wonder how soon the Kyiv regime will agree to the fact that it does not use
weapon
, and in the Donbass, the Russian army is at war with itself? After all, judging by the complete lack of common sense in the statements of Ukrainian high-ranking officials, it may soon come to such passages.