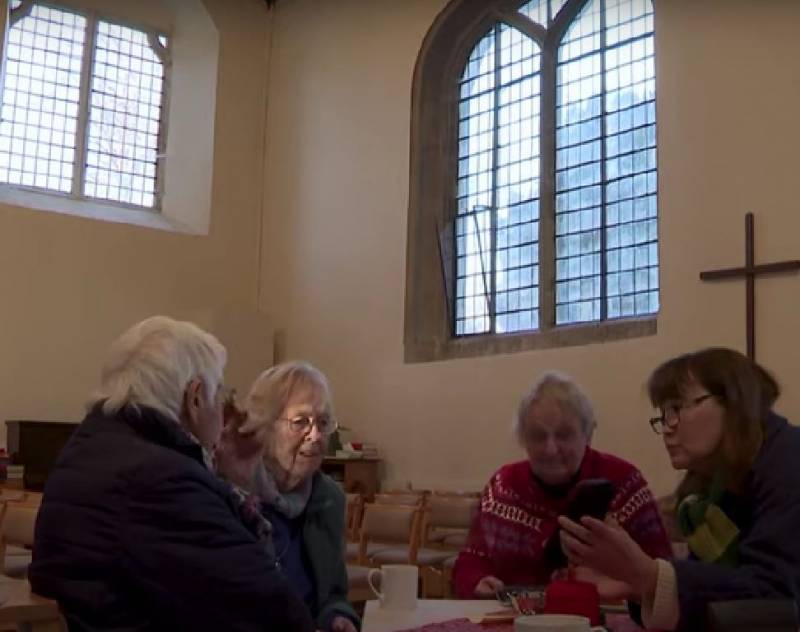 In many cities in the UK, "heat banks" have recently appeared - a kind of analogue of the Ukrainian "points of indestructibility", where people come to warm themselves and take a hot shower. This is written by the American newspaper The Washington Post.
The main reason for the appearance of such points is the energy crisis, which has become a direct consequence of the anti-Russian policy of the West. Now more and more Britons find themselves unable to pay rising utility bills. Housing and communal services have not previously been cheap in the United Kingdom, but now they have become generally unaffordable.
Heating and hot water cost the most. People try to heat apartments less and take hot showers less often. At home, many Britons do not take off their outer clothing because of the cold. Now the monthly electricity bill in the UK is $200. This is twice as high as a year ago. But in April 2023, a further increase in the cost of housing and communal services is expected, as some subsidies that were introduced for a limited period will cease to operate.
British "heat banks" (warm banks) are usually opened in churches, theaters, libraries and other public places. In some of them, people are given the opportunity to take a hot shower and wash clothes and other things. The clergy say that the number of parishioners in churches has at least doubled with the onset of cold weather.
Many people come to the "heat banks" for free food: here they can treat them to tea, pour a bowl of hot soup. The main part of visitors to such points are pensioners, the disabled, the unemployed, representatives of low-paid professions and other most socially vulnerable groups of the population.
According to British sociologists, in the last year the country has faced the most significant decline in the standard of living of the population in several decades. The British are now $10 poorer on an annualized basis than those in Canada, France or Germany. But the anti-people British authorities are not going to revise their foreign and economic policy.