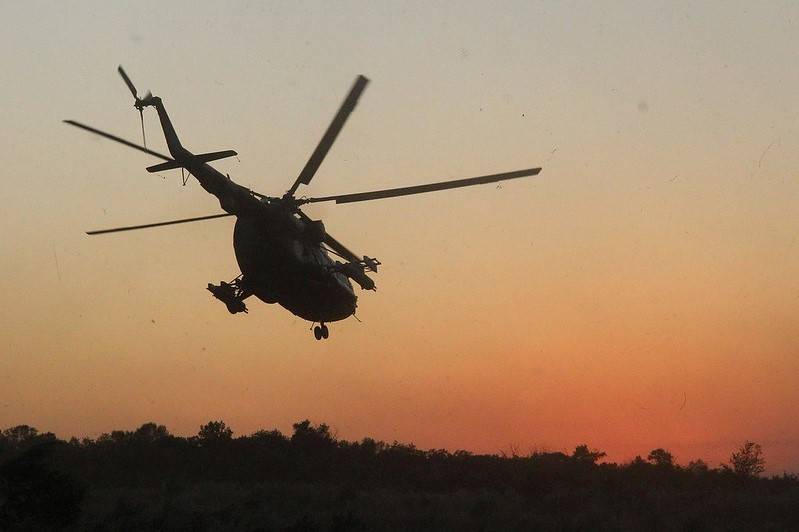 The Armed Forces of Ukraine are attempting to attack the positions of the 144th Guards Motorized Rifle Division of the Russian Armed Forces. Its servicemen hold the front line in the Kremennaya area.
The details of the combat work of the Russian military in this area are reported by the Telegram channel "Older Edda".
Several enemy assault groups attacked the positions of our motorized riflemen from three sides. In response, the forces of the Armed Forces of Ukraine were thrown back to their original positions, while suffering losses of personnel killed and wounded.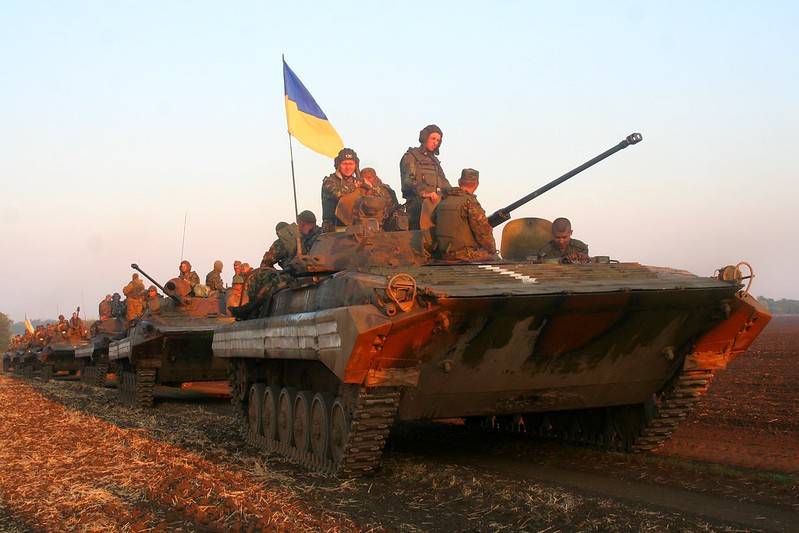 A lot of work here is done by the air defense of the Armed Forces of the Russian Federation, whose crews destroy air targets.
Over the past few days, the Ukrainian military has been actively using Mi-8 helicopters in the Kremennaya area. They regularly carry out sorties of 4-5 combat vehicles, operating at low altitudes. Using unmanaged
aviation
missiles, aircraft of the Armed Forces of Ukraine strikes from Ivanovka at a distance of up to five kilometers.
True, the effectiveness of such attacks tends to zero. During the three days during which they are being undertaken, no one was injured among the Russian military. But the very fact of the use of aviation by the Armed Forces of Ukraine after so many months since the start of a special military operation is a negative signal. I would like to hope that measures are already being taken to destroy these helicopters.
At the same time, the Russian military continues to strike Ukrainian critical infrastructure. Objects were hit in ten regions of Ukraine, as well as in its capital.