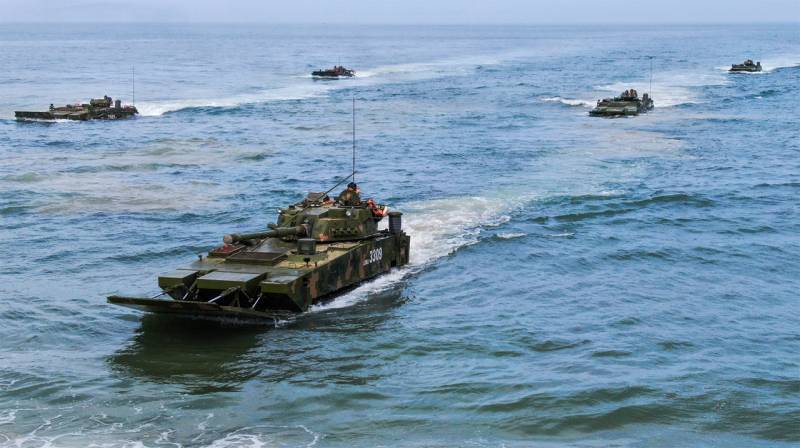 The director of the US Central Intelligence Agency gave an interview in which he talked about the confrontation with China. According to William Burns, the likelihood of an armed conflict related to the status of Taiwan will only increase.
In an interview with American journalists, Burns pointed out that the risks could build up over months and even years, but the fact, he said, is that one cannot ignore and underestimate Beijing's intention to take Taiwan under its full control.
Burns:
Simply put, they want to unite Beijing with Taiwan on their own terms, on China's terms.
The CIA director recalled the words of Chinese President Xi Jinping, who repeatedly stated that Taiwan is part of China and that, if necessary, the issue with Taiwan will be resolved by any means, including military.
Burns:
We have information that the head of China instructed his command to prepare an invasion scenario (on Taiwan) by 2027, to prepare for war. Now they are busy with it.
Burns added that the US is responding to such challenges.
Recall that Xi Jinping did say that for the territorial integrity of the PRC, the Taiwan problem can be resolved, including by force, but pointed out that Beijing itself will make every effort to ensure that everything is resolved through diplomacy.