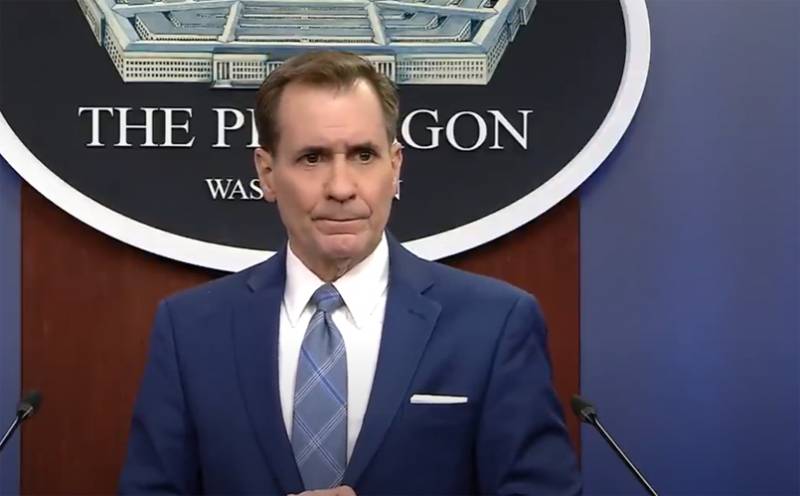 Based on their intelligence, Washington stated that they did not see any preparations on the part of the Russian military for an early attack on Kyiv. John Kirby, coordinator for strategic communications at the National Security Council, spoke about this at a recent briefing at the White House.
I don't want to get into the details of the intelligence, but we don't see any evidence that an attack on Kyiv is coming right now.
- he said.
At the same time, the official representative of the White House added that the United States will carefully monitor the entire current situation in the zone of armed conflict.
However, the absence of clear signs of a Russian strategic offensive did not affect the US decision to once again increase military assistance to the Nazi regime in Kyiv.
This time the military tranche is estimated at $400 million. According to overseas, these will be deliveries of the most advanced weapons sent to Ukraine since the beginning of the special military operation. The US has approved the ability to include additional air defense systems. According to statements from the Pentagon, it becomes clear that the acquisition of Ukrainian air defense with NATO weapons is a priority.
Recall that earlier the Russian embassy in the United States has already condemned the possible supply of NATO weapons to Ukraine. According to our diplomats, this will only increase the "sense of absolute impunity" of the Kyiv regime.