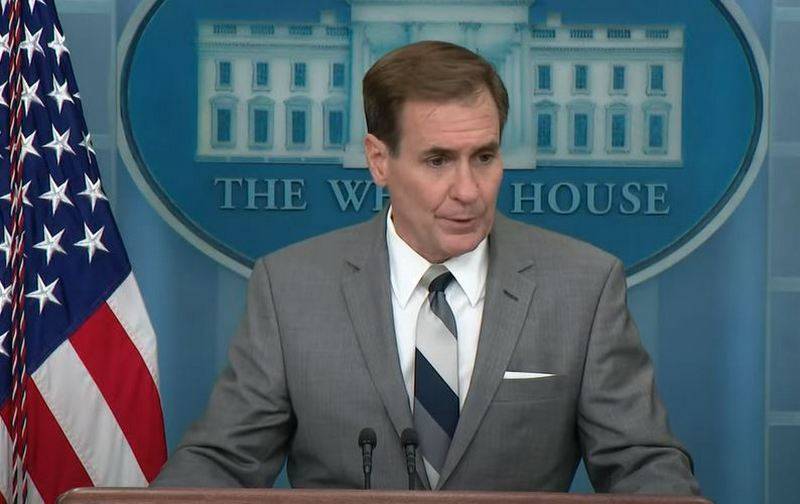 Ukraine has the right to conduct military operations in Crimea, as well as to strike at the peninsula, since Crimea is an internationally recognized territory of Ukraine. This was announced in Washington.
John Kirby, strategic communications coordinator for the US National Security Council, said that the United States recognizes Ukraine's right to conduct military operations on the territory of Crimea, since it is officially Ukrainian. The General Staff of the Armed Forces of Ukraine has the right to plan an offensive on the peninsula, strike at it and carry out any actions approved by the government of the country.
Crimea is Ukraine. And Ukrainians have the right to decide where they will carry out operations within their country, how they will be carried out, at what pace, on what scale and in what time frame.
- said the representative of the White House.
Earlier in Kyiv, they announced plans to return the Crimea by military means. Zelensky spoke about this more than once, and other Ukrainian politicians periodically speak out on this topic. The United States does not seem to object to the military option of resolving the problem with the peninsula, but they fear that this could lead to further escalation, up to the use of nuclear weapons.
weapons
. On the other hand, the United States still does not supply itself, and does not allow others, to transfer to Kyiv long-range missiles that could reach Russian territory, including Crimea.
Meanwhile, Russia has repeatedly stated that Crimea is Russian territory and always has been. The issue of Crimea's ownership is closed and is not subject to discussion, no matter what they fantasize about in Washington or Kyiv.