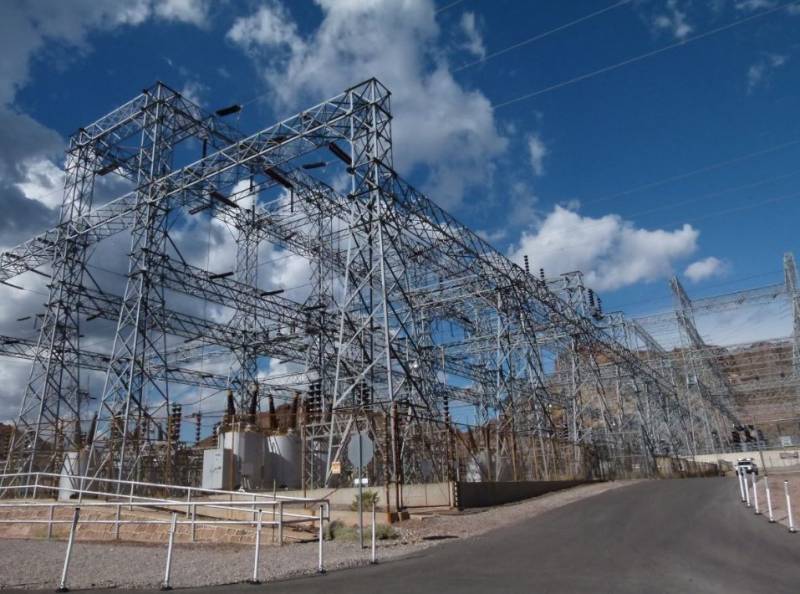 After a massive missile attack against Ukraine's military and energy infrastructure on December 16, the restoration of electricity in the country's populated areas will take longer than before. This forecast was voiced by Ukrenergo.
Currently, there is an emergency shutdown regime throughout Ukraine. Due to strikes on energy infrastructure facilities, the metro in Kyiv, Dnepropetrovsk and Kharkov, urban electric transport in many cities of Ukraine, were stopped today, train traffic was delayed.
A number of Ukrainian cities found themselves not only without electricity, but also without heating and water supply. Kyiv Mayor Vitali Klitschko, for example, urged citizens to stock up on water.
Ukrenergo noted that today the ninth wave of massive missile strikes on energy infrastructure facilities since October 10 took place. Therefore, it will take longer than usual to restore damaged power plants. As a priority, electricity will be supplied to hospitals, water utilities and treatment facilities, and heat supply enterprises.
Ordinary Ukrainians will have to wait. Now Ukraine, according to local mass media, cannot provide access to electricity for 50% of users.