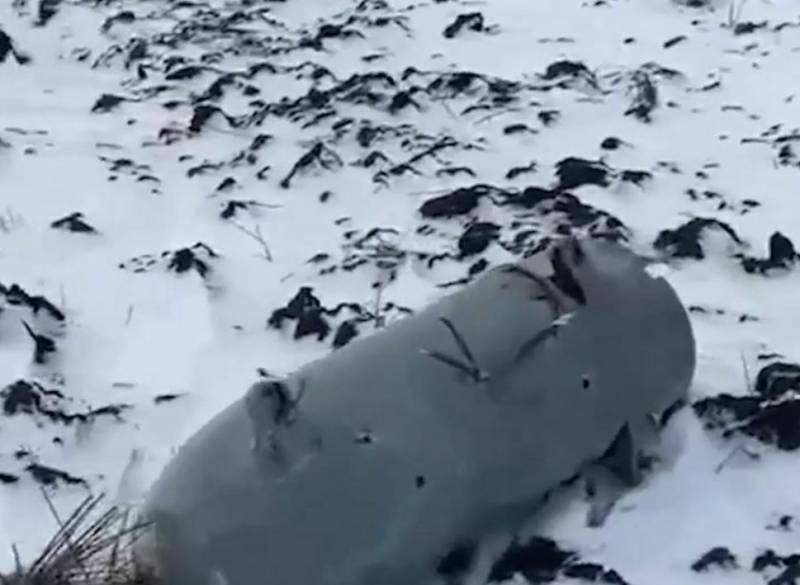 Video footage from the site of the fall of the wreckage of an object that has not yet been identified has appeared on the Internet. The incident occurred today, December 16, in the Elansky district of the Volgograd region.
Emergency services are currently at the scene. The crash site has been cordoned off by police. Emergency services said no one was hurt. Now we have to find out all the circumstances of what happened.
video footage
published
Volgograd edition v1.ru. In the footage, you can see how the wreckage of the object is falling, a sound similar to the operation of an aircraft turbine is heard. Then the footage shows the consequences of falling debris - fallen trees.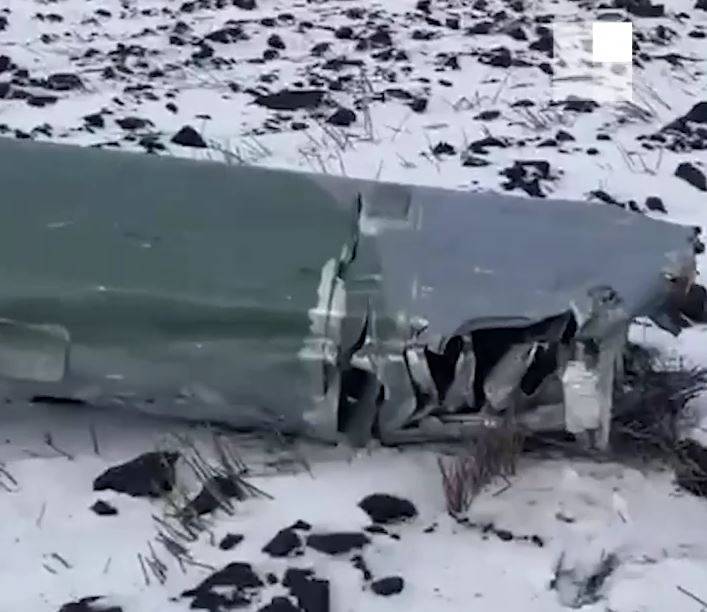 Local residents are wondering what it could be - either a rocket or an unmanned aerial vehicle. Judging by the video footage, it still looks more like a rocket. Eyewitnesses claim that there were two fallen objects - one collapsed in an open field, and the other fell in a forest plantation, knocking down trees.
There were no official explanations of what happened from representatives of state bodies at the time of writing. Representatives of the administration of the Yelansky district of the Volgograd region, as well as the regional Main Directorate of the Ministry of Emergency Situations, who were approached by local journalists, advised to wait for official comments from the Ministry of Defense of the Russian Federation.
Experts believe that we can talk about a Russian missile, which could have triggered a self-destruct mechanism, which is activated in case the missile "loses" its target for one reason or another.