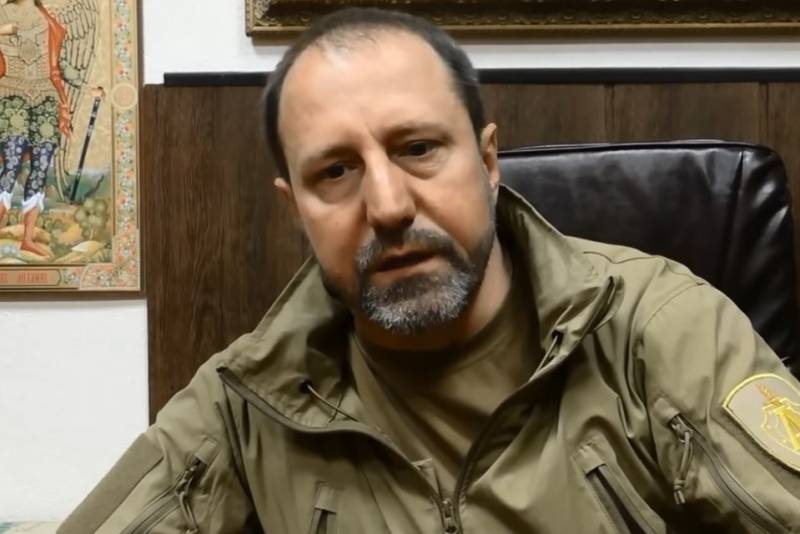 At the front, the human factor commands. On the one hand, it is perseverance, self-sacrifice and maximum return, and on the other, laziness, indifference and cowardice.
This opinion was expressed in his Telegram channel by the commander of the legendary Vostok brigade Alexander Khodakovsky (Skif).
He believes that the human qualities he listed should be taken into account more carefully than the technical characteristics of weapons and the range of ammunition.
Another scourge is lies. This is a great factor that determines so much that its role is invaluable.
- says Khodakovsky.
And no matter how destructive power, no matter what modern technologies the troops of one or another opposing side possess, the brigade commander believes, people still win or lose. Thanks to the Russian military special operation, which has been carried out in Ukraine since February 24, it was possible to identify systemic problems existing in the Armed Forces, to identify our weak points.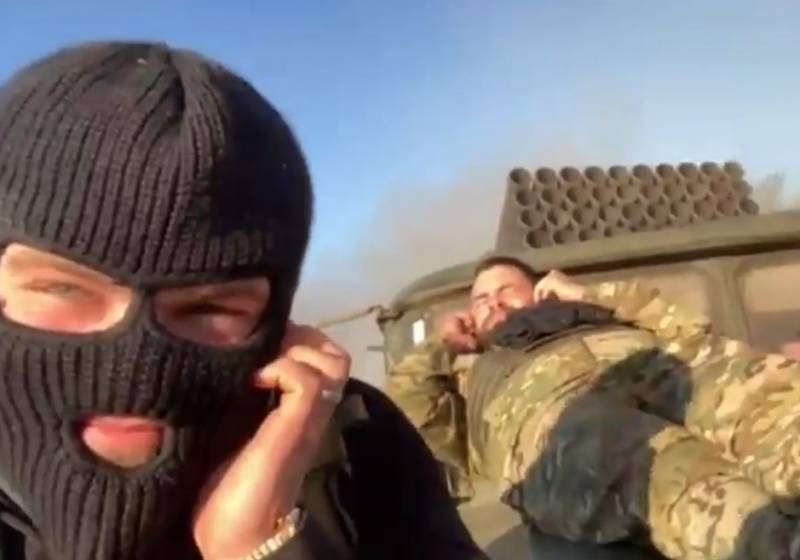 According to Khodakovsky, Russia has everything it needs to win this conflict. But for this you need to collect all the resources and capabilities into a single system. And it also has a huge impact on the human factor. And in order to defeat the enemy, the Vostok commander believes, we must first defeat the stereotypes that have settled in our heads.