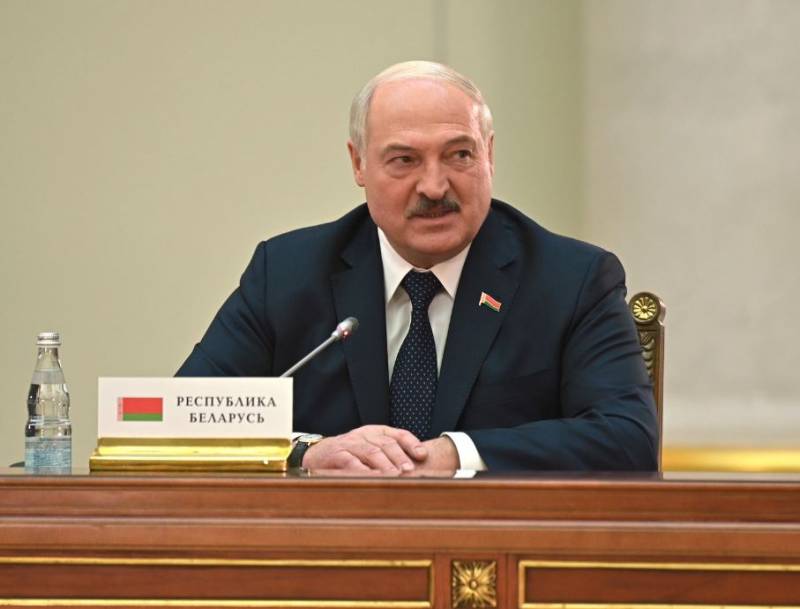 For more effective cooperation between Russia and Belarus, equal conditions for the work of economic entities of the two states should be created. This was stated by President of Belarus Alexander Lukashenko, speaking at a special meeting on cooperation between the two countries, BelTA informs.
As Lukashenka noted, one should not be afraid to admit shortcomings in the interaction between the two countries. This applies to both Russia and Belarus. The government of the country, according to the President of the Republic of Belarus, regularly reports to him on the nature of the ongoing work on cooperation with the Russian Federation. In this direction, the legal framework is being improved, strategic programs are being created.
Is it likely that the signed agreements will remove all obstacles in the way of our goods, and truly equal conditions will be created for business entities?
- asks the Belarusian president.
Lukashenka stressed that agricultural and industrial companies in Russia and Belarus should work on equal terms, and oil and gas prices should not be "sky-high". The President of Belarus noted that it is the issue of energy prices that should be put at the forefront.
There is no doubt that Belarus' president can insist on a special procedure for setting oil and gas prices for Belarus. Still, one should not forget that Belarus turned out to be almost the only post-Soviet country that fully supported Russia in a special military operation and provided its territory for the deployment of Russian armed forces. Yes, and today Minsk shares the sanctions burden with Moscow.