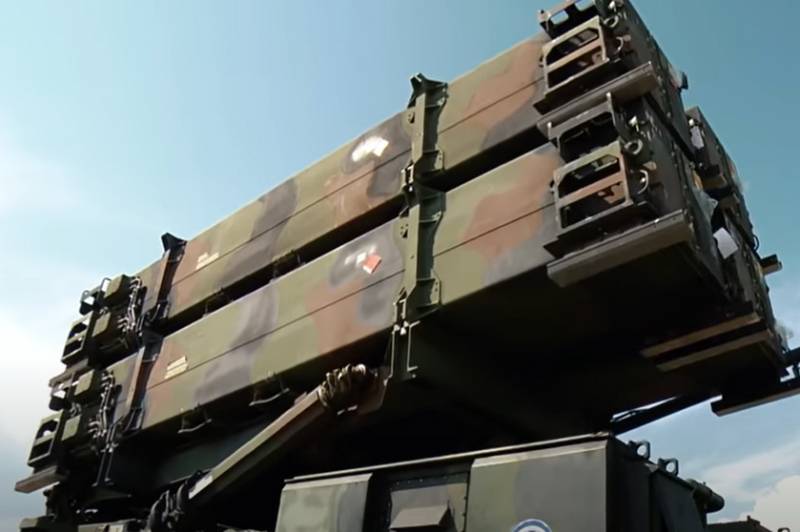 Adam Smith, Chairman of the Armed Forces Committee of the House of Representatives of the US Congress, announced the approximate timing of the delivery of the Patriot anti-aircraft missile systems promised by the Pentagon to Ukraine.
According to the congressman, the Ukrainian army will be able to use the American Patriot systems not earlier than in six months.
Also during an interview with Politico, Smith announced plans to supply NASAMS anti-aircraft missile systems in the short term, which could potentially be effective in countering Geranium-2 drones.
American General Patrick Ryder, in response to warnings from Russia about the likely transfer of American air defense systems to Ukraine, stressed that the United States is not conducting military operations against Russia and does not plan to start them.
In addition, the Pentagon does not comment on the possibility of supplying Ukraine with Patriot air defense systems, adding that there is currently nothing to announce about this.
Equipped with guided surface-to-air missiles, the Patriot air defense system was developed in the United States back in the 1970s. Currently, it is in service with many NATO countries and not only NATO.
Patriot is part of the integrated missile and air defense system. The air defense system is capable of firing at several targets simultaneously. For its effective use, an entire air defense perimeter must be built, consisting of several levels.