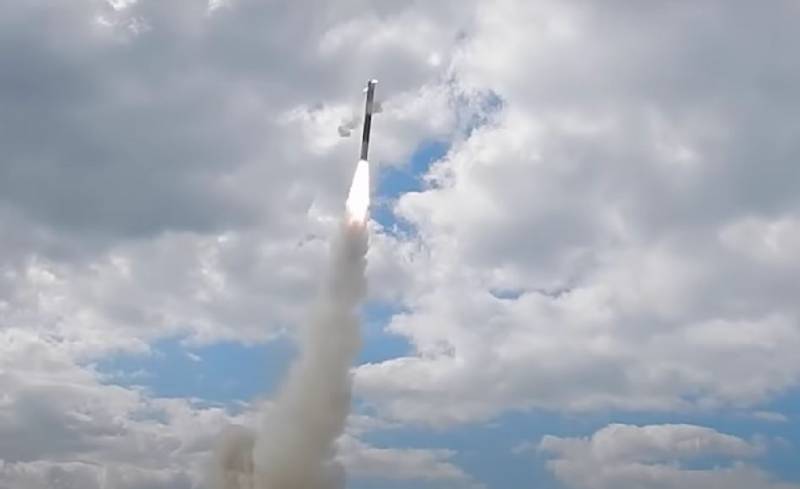 On Friday, December 16, the Russian Aerospace Forces delivered a massed missile strike, which has already become traditional, against Ukraine's critical infrastructure.
At the moment, there are already 12 arrivals at facilities in the occupied Zaporozhye, more than 7 arrivals in Kyiv, about 5-6 arrivals in Kharkiv and 4 arrivals in the hometown of Ukrainian President Zelensky Krivoy Rog, where a rocket fired from Ukrainian air defense.
There are also reports of missiles arriving at facilities in the western regions of Ukraine, in particular, at a facility in the Ternopil region.
De-energized dozens of sections of the railway in Kharkov, Kirovograd and Dnepropetrovsk regions, as well as in the central and western parts of Ukraine. Despite the fact that the enemy is trying to switch to the use of diesel locomotives, delays in the movement of trains are inevitable. Military echelons stopped west of Kharkov, at the approaches to the Dnieper (Dnepropetrovsk).
The power supply was practically lost in Kyiv, Kharkov, Dnepropetrovsk, Poltava, Krivoy Rog, Odessa, Kremenchug and other cities.
In addition, at least 6 regions are experiencing critical outages with cellular communications and the Internet.
It is reported about the launch of a new wave of Kh-101 missiles by Tu-95MS bombers and the take-off of the AWACS aircraft Il-76 A-50U "Sergey Atayants" from the airfield in the Belarusian Machulishchi.