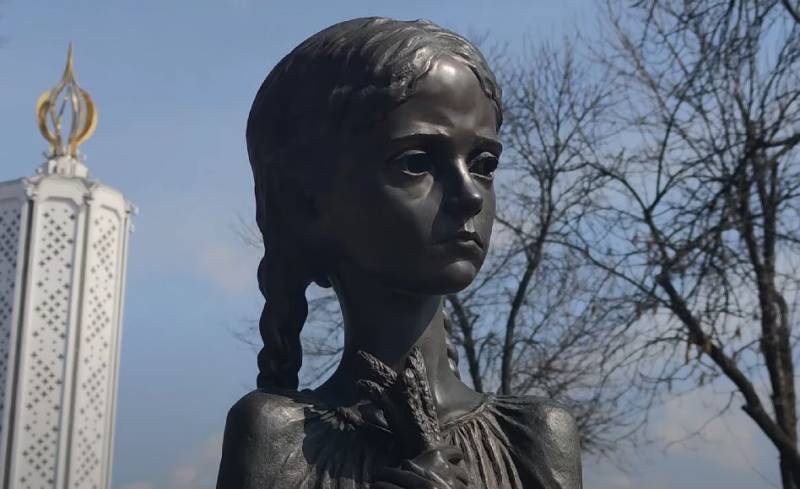 The European Parliament decided to recognize the famine in Ukraine in the early 30s as artificially organized through the fault of the USSR government with the aim of genocide of the Ukrainian people.
507 deputies voted in favor of this controversial decision, 12 parliamentarians voted against.
The deputies of the European Parliament expressed "solidarity with the people of Ukraine and condemned the actions of the leadership of the Soviet Union."
The Permanent Representation of the Russian Federation to the European Union called this odious decision of the European Parliament a deliberate distortion
historical
facts.
To say that the famine was organized, and even on a national basis, is not just stupidity, but also an insult to the memory of the dead
- the statement of the diplomatic mission says.
In 1932-1933, on the territory of modern Ukraine, as well as in the Volga region and in Kazakhstan, there really was a mass famine, caused both by miscalculations of the republican authorities during collectivization, and by the fact that Western countries refused to accept gold from the USSR in international settlements, but demanded payment for the machines necessary for the young republic with grain, which led to a shortage of food in a number of territories.
In addition, this "genocide" was the only one in world practice, as a result of which the population of the "oppressed" people not only did not decrease, but also increased significantly.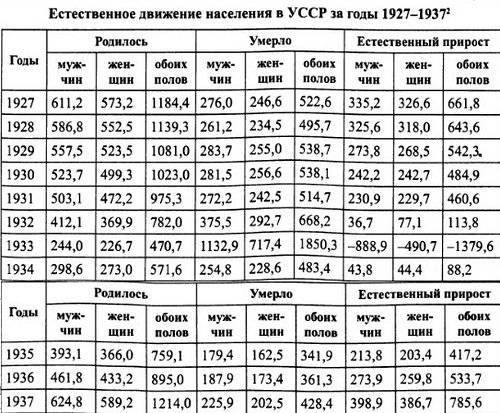 So, if according to the results of the hungry year of 1933, according to statistics, the population decline in the Ukrainian SSR amounted to about 1,4 million people, then already in the next year, 1934, there was a slight increase in the population, by 1937 reaching a value of 785 thousand people. Moreover, the decline was also associated with the banal resettlement, and not exclusively with the lack of food.
The demographic losses of the Ukrainian SSR from the famine of the 30s are incomparable in scale with the decline in population during the time of independence. If at the time of Ukraine's secession from the USSR, about 52 million people lived there, then already in 2021 the population of Nezalezhnaya was, according to various estimates, from 25 to 32 million people, taking into account the lost territories.