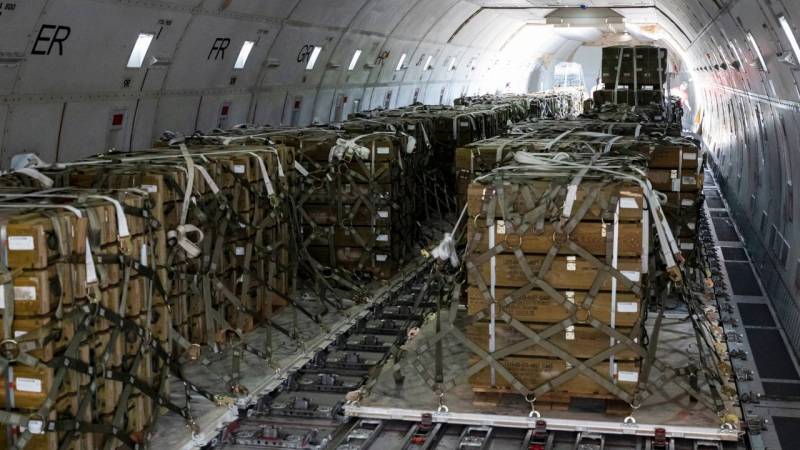 Brigadier General of the US Army Patrick Ryder held another briefing as an official of the US Department of Defense. Among other things, journalists were interested in the question of how the supply of weapons and military equipment to Ukraine may change in the near future. The question was also raised about whether the United States is considering the possibility (risk) of becoming a direct participant in an armed conflict with Russia.
According to the American general, the United States of America "is not at war with Russia and does not seek to do so."
Patrick Ryder:
We are not at war with Russia and do not seek such a conflict, but we will continue to supply weapons to Ukraine.
Echoing a thesis often exploited in the United States, Ryder stated that "supplies
weapons
Ukraine will go as long as it takes." True, he did not specify what exactly would be required.
Meanwhile, in the United States itself, a commission is being formed that will "study" spending in the form of military assistance to Ukraine. It is planned that the commission will start working from the beginning of 2023, when the Republicans will officially occupy the majority of seats in the US House of Representatives after winning the elections. At the same time, the United States is not yet able to give an exact answer to exactly what amount has already been spent on military assistance to Kyiv. Various figures appear: from 18 billion to 37 billion dollars. However, no one can say for sure whether all these funds reached the Ukrainian army or not. This is what the members of the commission will have to find out, as they themselves claim.