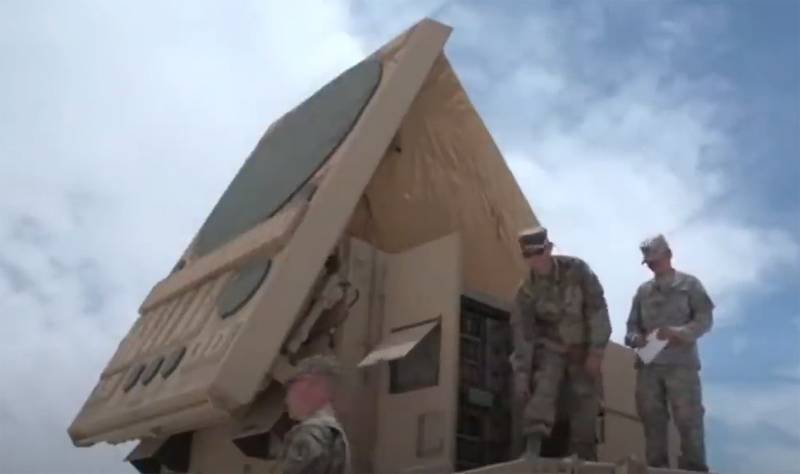 In Ukraine, they continue to comment on statements about the "possible approval" of the supply of Patriot air defense systems. Earlier, statements first appeared that the US administration was allegedly not against such supplies, then publications appeared in the American media that Biden had not yet come to a final decision.
Meanwhile, in Ukraine itself, they are already "dividing the skin of an unkilled bear", arguing about where it is more efficient to place the Patriot air defense system "after it has been delivered."
So, in the Ukrainian media, with reference to an expert in the field
aviation
Valery Romanenko published a material saying that if the Patriot air defense system appears on Ukrainian territory, then at best it will be possible to cover one, not the largest, regional center with its help.
According to Romanenko, the problem with such deliveries of air defense systems is that "they are disproportionately small with the real needs of a country like Ukraine."
Romanenko:
We started the war when we had 31 S-300 systems, now we need the same number of Patriot air defense systems. Who will give them to us? Nobody. We are given (not yet given, - approx. "VO") one battery, which consists of six launchers. What will this battery protect? Well, at best, one regional city.
A couple of days ago, the head of the Kyiv regime, Zelensky, stated that "all the drones released by Russia were shot down." If this is so, then why does Ukraine need Western air defense systems - how effective are the Armed Forces at their disposal ... Although Ukraine is positioning the possible supply of Patriot as a response to the allegedly "coming" supply of "Iranian ballistic missiles" to Russia.