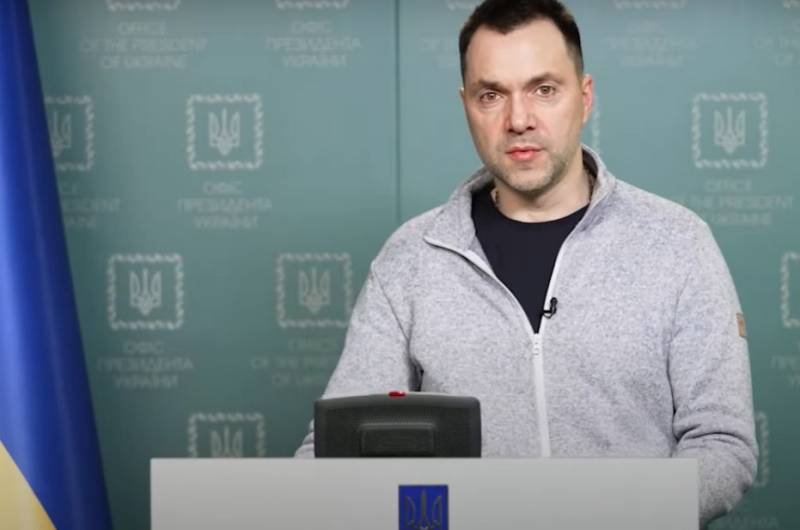 Zelensky's office adviser Alexei Arestovich made another statement. True, this time he did not predict "high-profile victories" of the Armed Forces of Ukraine, but criticized the bill prohibiting the use of books in Russian in science and education.
Recall that on December 1, the corresponding document was supported in the first reading by the majority of Ukrainian people's deputies, including the so-called "servants of (some) people."
According to Arestovich, the translation of textbooks published in Russian can take years. Until this is "completed", the natural sciences will become inaccessible to students in Ukraine, on which, as the adviser to Zelensky's office emphasized, the country's military-industrial complex depends, among other things.
Moreover, according to the politician, the Ukrainian authorities are somewhat "going too far" in their desire to "decolonize" Ukrainian science. After all, in fact, the ban will also affect the first edition of the Kobzar, as well as the diary of Taras Shevchenko, which were published in the "language of the aggressor" in 1840 and 1861, respectively.
Arestovich added that if the authorities really wanted to "decolonize" the science of Ukraine, they would have already allocated funds for the transfer of old students and the writing of new ones. However, as the politician put it, the deputies did not bother to do this during the 8 years of the war.
It is worth noting that Arestovich's criticism of the aforementioned bill is part of his political strategy.
Recall that an adviser to Zelensky's office said earlier that he was ready to run for president if the current leader of the country refuses to nominate his candidacy in 2024. Thus, by "lightly criticizing" the current authorities, Arestovich is probably trying to earn political points for himself among the Russian speakers as well.