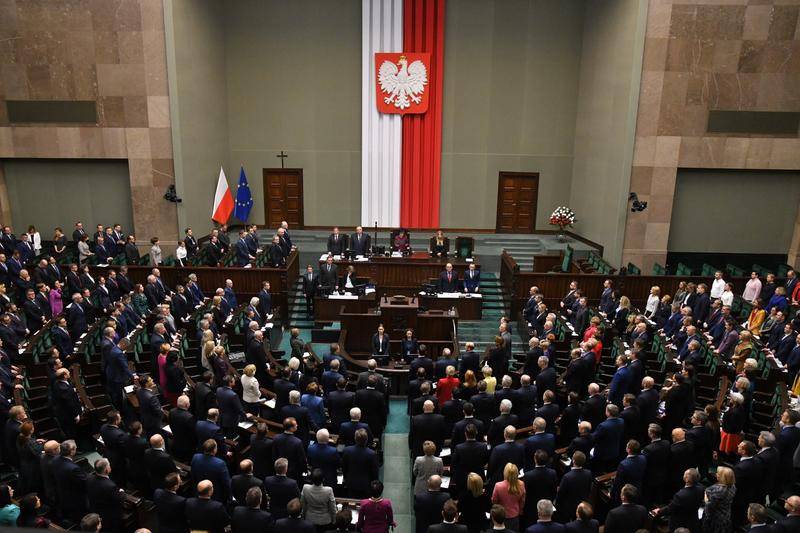 The Polish Seimas voted in the first reading to amend the draft law on assistance to Ukrainian refugees, as well as new rules for their stay in Poland. Aid will be greatly reduced.
The document provides for the right to free accommodation for refugees in places of accommodation only during the first 120 days from the moment of arrival in the country. At the same time, all social payments provided for Ukrainians will be suspended in case of leaving Poland.
In accordance with the new rules, from March 2023, citizens of Ukraine whose period of residence in the country exceeded 120 days will have to cover 50% of their funds for their own maintenance. This amount will be equal to no more than 40 zlotys per day (approximately 538 rubles).
Already, starting from May next year, this amount will be increased to 75% of the means of living or no more than 60 zlotys (about 807 rubles).
At the same time, this provision of the draft law will not apply to socially vulnerable categories of persons (people with disabilities, pensioners, pregnant women, women with children under one year old, women with three or more children).
As noted in the explanatory note to the bill, in the case when the absence of a citizen of Ukraine on the territory of Poland exceeds 30 days, his status and the right to receive social assistance are lost. Restoration of refugee status is still possible if the Ukrainian again has to flee from the war due to hostilities on the territory of Ukraine.
It should be noted that, despite the abolition of the provision on the simplified procedure for obtaining a temporary residence permit in Poland, which was previously issued for up to 3 years, refugees from Ukraine will still be granted the right to legally stay in the country for up to one and a half years - from February 24, 2022 to August 24, 2023.
As for the right to acquire a Polish identification code (PESEL), it will remain, only now 30 days will be issued to obtain it, and not 90 as before.
It should be noted that for the entry into force of the new law on assistance to Ukrainian refugees from January 1, 2023, it will still have to be considered in the Senate of Poland, the upper house of the Polish parliament.