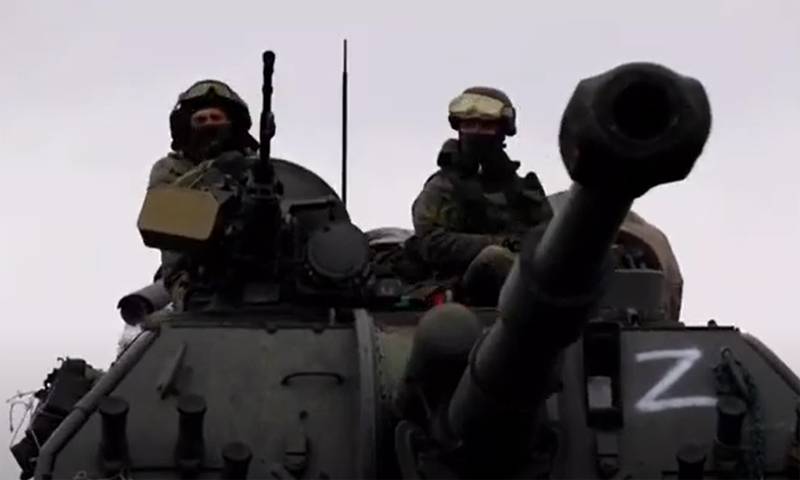 The European Union and the North Atlantic Alliance will soon adopt a joint official appeal demanding that Moscow immediately withdraw its troops from Ukraine and testify to the full support of the Kyiv ruling regime. This information is provided by the newspaper Politico, referring to the draft joint declaration.
The Euro-Atlantic diplomatic appeal will be made public next week or early 2023.
It is noteworthy that, according to the publication, the text of the document was developed for more than a year, although the special operation in Ukraine lasts less than the tenth month. So, in the West, they prepared in advance for a proxy war with Russia on the territory of Ukraine and prepared the armed forces of this country for it.
The delay in the development of the declaration was due to tensions between Turkey and Cyprus, and it was originally planned to be signed at the June NATO summit in Madrid.
In addition to Russia, the declaration contains a section on China, which was introduced at the insistence of Germany.
According to Politico, the text of the declaration is unremarkable, but its adoption will be a serious diplomatic success against the backdrop of hitches with preparations.
Apparently, the main goal of the new appeal of the EU and NATO is to show their so-called unity in the confrontation with Russia in the Ukrainian direction. Given the demarches of Hungary, the contradictions with the supply
weapons
in Italy and the special position of Turkey, the unity of the Western camp does not look so unambiguous. Nevertheless, there is no reason to hope for a split in the camp of the opponents of the Russian Federation.
At the same time, it is not clear what this "declaration" is in general. Is this an ultimatum to Russia? If so, what measures is the West, led by the United States, going to take