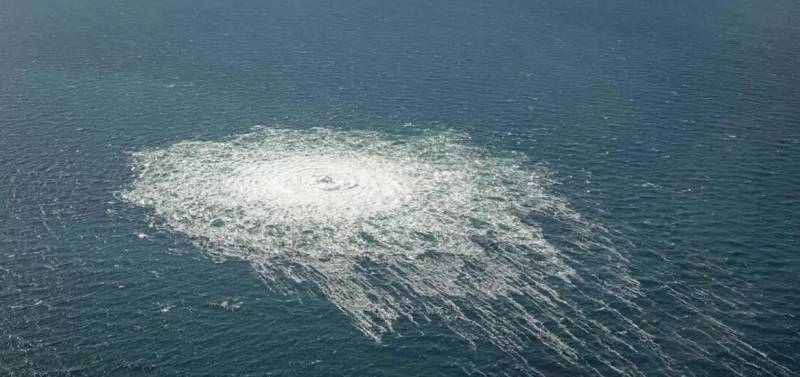 It became known about the decision of the Canadian authorities to end the "sanction exception" regime for turbines for the Nord Stream gas pipeline. It should be reminded that earlier SP turbines were supplied to Canada for maintenance and repair on the basis of an agreement. However, it turned out to be impossible to return them after maintenance and repair due to the imposed sanctions. German Chancellor Scholz had to personally fly to Canada to ask the authorities to suspend sanctions to return the turbines to work. The Canadian government temporarily lifted the sanctions, but the turbines were sent not to Russia, but to Germany, and without any accompanying documents indicating the complex of work carried out. Under such conditions, Russia did not accept turbines.
Then, as you know, the Western "partners" carried out sabotage on the Nord Stream and Nord Stream-2 gas pipelines, as a result of which both strings of the first "SP" were completely disabled. The need for the turbines themselves for pumping gas through this gas pipeline to Europe, as it were, automatically disappeared ...
And now the Canadian government has decided to put its own end to this issue, returning the sanctions against the turbines used on the gas pipeline running along the bottom of the Baltic Sea.
This was announced by Canadian Foreign Minister Melanie Joly, pointing out that the lifting of sanctions was temporary.
Joly:
The decision was made after negotiations with our allies, including Germany and Ukraine.