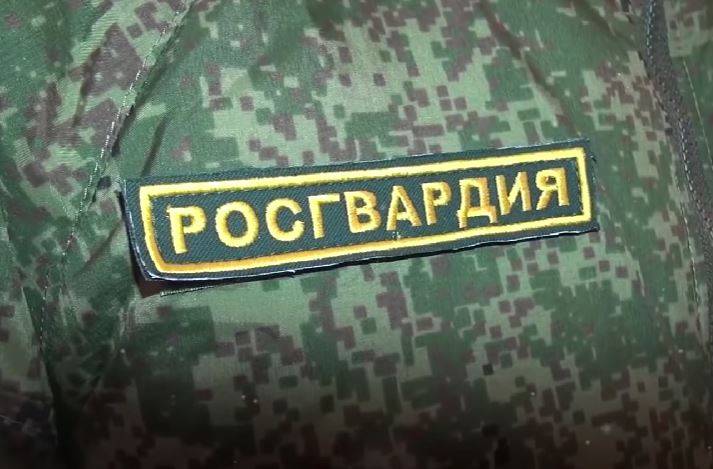 The GVSU of the Investigative Committee of the Russian Federation has opened new criminal proceedings against the former General of the Russian Guard, Sergei Mileiko, who is accused of fraudulent actions committed during the purchase of clothing items.
According to law enforcement officers, Mileiko and a number of other persons who at that time held positions in the leadership of the Russian Guard organized a large-scale scam.
In 2017, the suspects entered into contracts for the supply of clothing at a greatly inflated price to a small company called SpetsShveySnab, which has production capacity sufficient to fulfill about 1% of the declared volume.
Over the course of 2,5 years, 134 contracts were concluded for an amount exceeding 3,6 billion rubles, of which more than 10% of the funds were stolen. According to the investigation, the amount of damage is 388 million rubles.
The fraudulent scheme was uncovered back in 2019 as a result of checks carried out by the Main Directorate of the Security Service of the Russian Guard, initiated personally by the director Viktor Zolotov.
Then Mileiko was stripped of his general rank and all awards, and also dismissed from the National Guard. The materials of the investigation were sent to the GVP and the FSB. The court sentenced Mileiko to 6 years in prison.
Currently, a new criminal case has been initiated against Mileiko for receiving a bribe in the amount of 10 million rubles from the director of SpetsShveySnab.