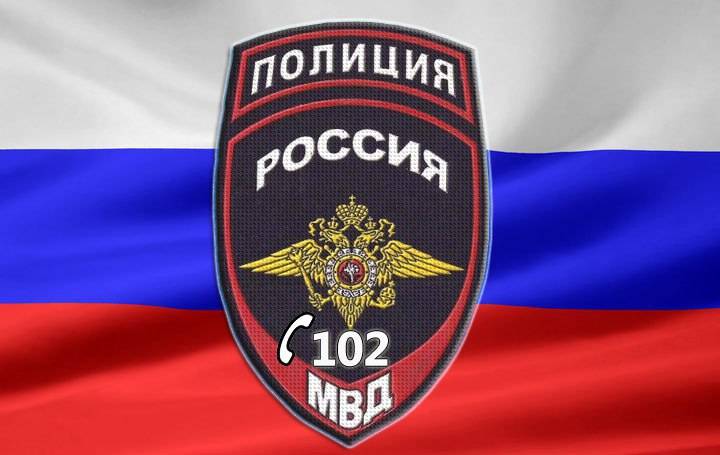 At the ceremony of transferring state awards to the families of the victims, the head of the Main Directorate of the Ministry of Internal Affairs for the Krasnoyarsk Territory, Lieutenant General Alexander Rechitsky, announced the capture and detention of the perpetrators involved in the death of Russian law enforcement officers. They turned out to be two citizens of Ukraine, acting as gunners.
In the course of the information received, two young people acted as operatives and spotters. The first of them is 17-year-old citizen of Ukraine Roman Litvinov. He immediately made a deal with law enforcement agencies, admitting that he had passed on to his "curator" close to the Armed Forces of Ukraine information about the locations of units of the Armed Forces and the Ministry of Internal Affairs of Russia in the territory of the Golopristansky district of the Kherson region for a monetary reward
- according to a press release from the Ministry of Internal Affairs of the Russian Federation.
The same information was transmitted by the second citizen of Ukraine, 18-year-old Larion Lavriv, who was taken by police officers to the Kherson region from the Kuban, where he was hiding from justice.
A criminal case has been opened on this fact.
Recall that the egregious incident that claimed the lives of the Krasnoyarsk police officers took place on October 9, when during a missile attack, Captain Andrey Rein, Ensign Alexei Muftakhov, and Senior Lieutenant Ilya Faustov were mortally wounded. All three were at that time on a business trip in the Kherson region. Russian President Vladimir Putin awarded Krasnoyarsk police officers with the Order of Courage posthumously.