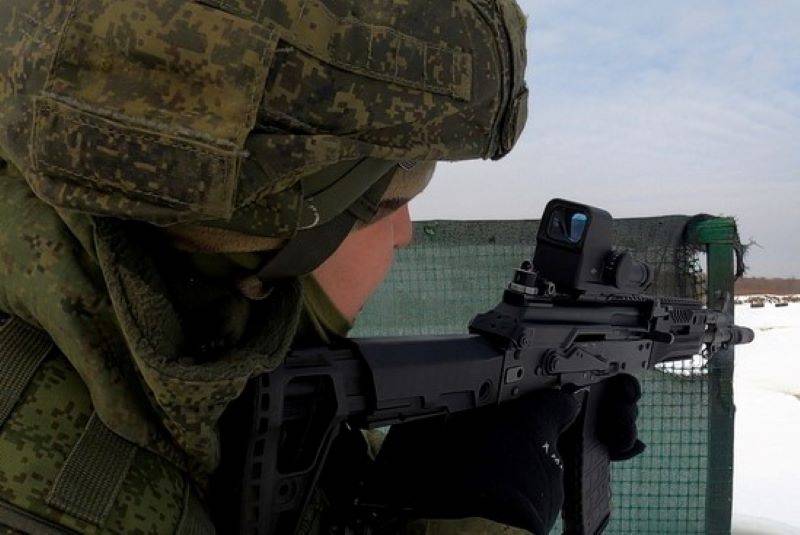 The fighters of the Donetsk People's Republic, who are now in fact Russian military personnel, operate both on the territory of the republic and beyond its borders. In particular, on the line of contact along the Dnieper, the People's Militia of the DPR destroys the enemy's DRG and strikes at its positions.
This was reported by the press service of the NM of the Donetsk Republic in its Telegram channel.
Now positional battles are going on in this sector of the front. Our military men are firing at enemy sabotage and reconnaissance groups, while using small arms.
weapon
and grenade launchers. They are supported by artillerymen and mortarmen.
The People's Militia of the DPR published video footage of the combat work of one of the mortar units under the command of an officer with the call sign "Svyat". This commander has serious experience, as he has been participating in hostilities since 2015. In the autumn of last year, he retired from the ranks of the NM DPR, having retired, but since February of this year he has again entered the service.
As for the information of the press service of the DPR about the active work on the positions of the Ukrainian army, it is also confirmed by the General Staff of the Armed Forces of Ukraine. They report that the Russian military is intensively shelling enemy positions along the Dnieper bank in the region of 25 settlements in the Zaporozhye and Kherson directions.
And the leader of the movement "We are together with Russia" Vladimir Rogov said that the Armed Forces of Ukraine are actively pulling various types of MLRS, including Western-made ones, to the Zaporozhye direction. Before that, a large number of such equipment was destroyed by the Armed Forces of the Russian Federation.