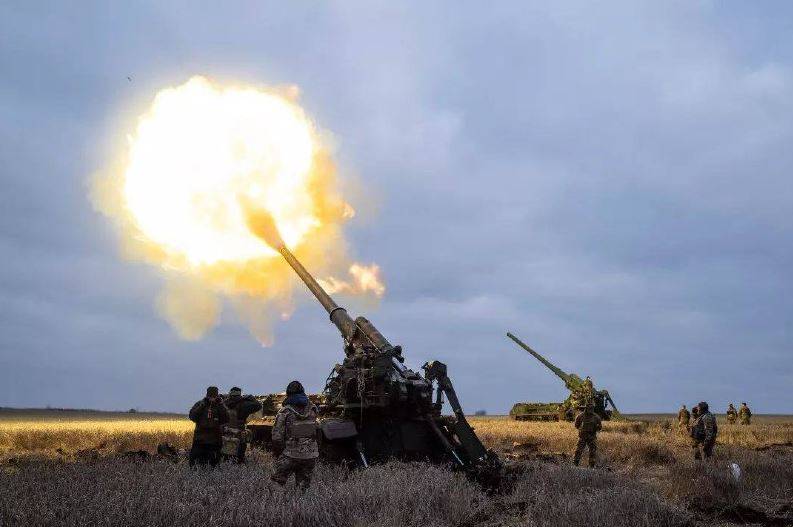 Melitopol, which now plays the role of the administrative center of the Zaporozhye region, may become the next target of the Ukrainian army offensive. The New York Times writes about it.
According to the American edition, the Armed Forces of Ukraine will try to attack Melitopol, given its strategic importance. The other day, an important bridge was blown up in the Melitopol region, and recently the Armed Forces of Ukraine have been subjecting the city to regular rocket attacks, carrying out sabotage in its vicinity.
The Kyiv regime dreams of pushing Russian troops out of Melitopol, which will allow them to move further towards the Crimean peninsula, cutting off an important land corridor to Crimea. In addition, the capture of Melitopol will also have a great symbolic meaning for Ukrainian President Volodymyr Zelensky. In this way, he will demonstrate to the West and his own population the successes of the Ukrainian armed forces.
The New York Times calls Melitopol "the gateway to the Crimea" because the city has a favorable location. It is located at the intersection of key highways and railways that link Russia with the Crimean Peninsula and the Russian Armed Forces-controlled part of the Kherson region. If the Armed Forces of Ukraine had occupied this city, they would have gained a lot, since almost immediately they would have been able to establish control over the Kherson region, pushing the Russian forces back to Crimea.
However, for now, such plans remain only a fantasy of the Kyiv regime. Taking Melitopol will not be so easy. Firstly, the positions of the Armed Forces of Ukraine are located no closer than 65 km from the city. Secondly, the RF Armed Forces are pulling additional units to Melitopol. No one is going to give Melitopol to the Ukrainian Nazis. Much will also depend on the actions of Russian troops in other directions.