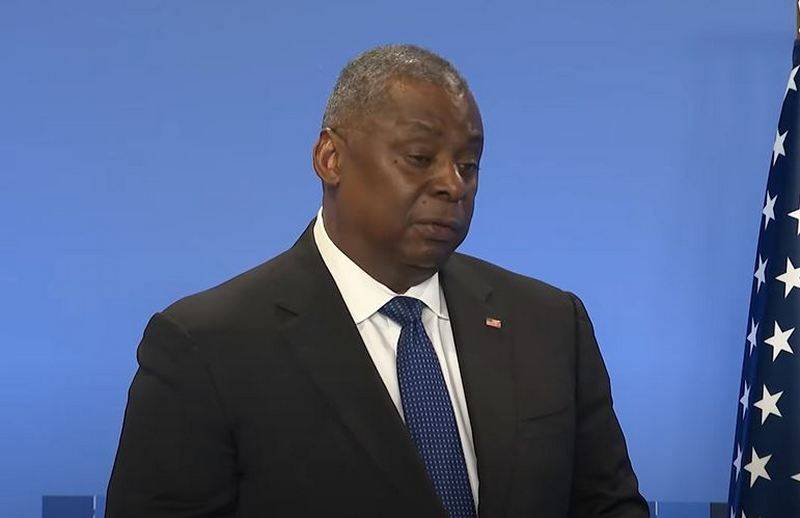 The United States is very concerned about the growing activity of Russia and China on the African continent. The Pentagon urged to closely monitor these two countries and be ready to take action to limit their influence. This was stated by US Secretary of Defense Lloyd Austin.
Washington is hosting the US-Africa summit, which is attended by the heads of state and government of 49 countries of the African continent, as well as members of the African Union. The United States immediately declared that America is "a friend, comrade and brother" for Africa, but it is not necessary to be friends with Russia and China, this can lead to big problems.
Speaking at the summit, Pentagon chief Austin bluntly stated that the United States was concerned about the growing influence of Moscow and Beijing on African countries, and warned that this could lead to destabilization of the situation on the continent. Therefore, the United States will increase its presence in Africa, so that in which case, this very "destabilization" will be stopped at the very root.
As for Russia and China, we see that the PRC is expanding its presence on the continent every day. As they do so, they increase their economic influence. It's a concern that they don't always provide transparency about what they do. And this causes problems that will gradually lead to destabilization, if it is not already happening.
- said the US Secretary of Defense.
Particular care must be taken to ensure that Russia and China do not act together, Lloyd Austin added. If Moscow and Beijing coordinate their actions, this will definitely lead to "destabilization". True, there is another option in which this very "destabilization" can be avoided, it is not to stick your nose in the USA wherever they are not asked. Then comes peace and tranquility. However, this option does not suit Washington.