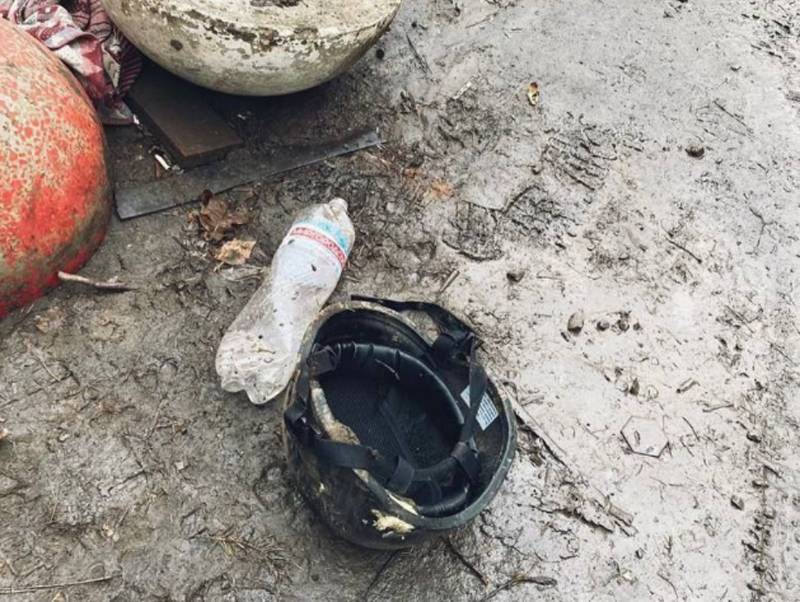 Andrey Marochko, an officer of the People's Militia (NM) of the LPR, spoke about the difficulties experienced by the soldiers of the Armed Forces of Ukraine in the evacuation of their wounded soldiers due to the insufficient number of all-terrain vehicles necessary for their transportation.
Due to the shortage of caterpillar and wheeled military special equipment, Ukrainian military personnel have to switch to civilian transport to evacuate their soldiers, which is unacceptable in combat and off-road conditions
- declared
TASS
Marochko.
At the same time, the official added that for the same reason, there are not only interruptions in the supply of ammunition, but also the delivery of personnel to positions is difficult.
Recall that at the end of last month, an officer of the NM of the LPR already reported serious losses on the Ukrainian side due to an acute shortage of medical specialists. In the People's Militia, they said that on average, about 85 people, as well as several dozen pieces of equipment, are lost in battles in the LPR alone per day. However, to all appearances, all these losses so far do not in any way prevent the enemy from making new and new offensive attempts.