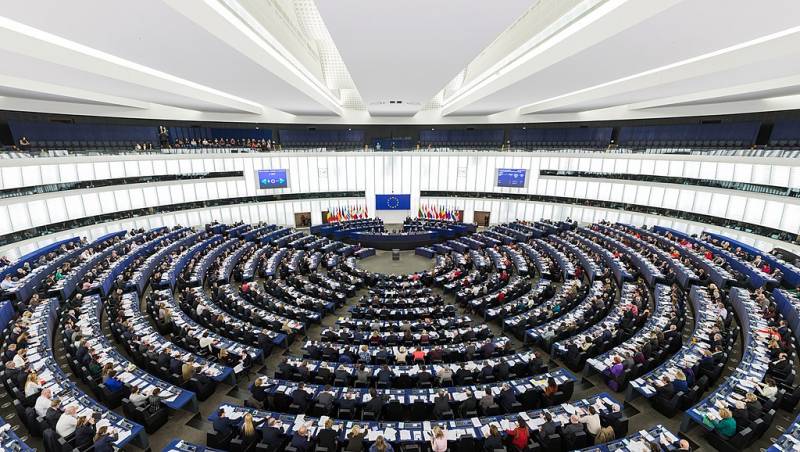 According to the Belgian publication Le Soir, the former members of the European Parliament involved in the corruption scandal were found and confiscated more than 1,5 million euros in cash.
We are talking about the former vice-president of the European Parliament, Eva Kaili, and the former deputy of the same parliament from Italy, Antonio Panzeri. As reported, as a result of a search, about 600 thousand euros were found at the last house. And the rest, more than 900 thousand, were found in Kylie and her loved ones - her father and her life partner Francesco Giorgi. The searches took place in the homes of the suspects in Brussels.
At the same time, the publication notes that Kylie's father came to visit his daughter with a "suitcase full of banknotes" and was detained right at the airport.
According to Le Soir, Kylie is accused of taking bribes to push certain decisions through the European Parliament, in particular gifts from Qatari officials are mentioned. All those arrested were formally charged and taken into custody, the Belgian newspaper notes.
In addition to the above persons, the secretary general of the International Trade Union Confederation, Luca Visentini, and another man, whose name has not been released, as well as the wife and daughter of ex-European Deputy Panzeri, were also detained in the case of corruption in the European Parliament.