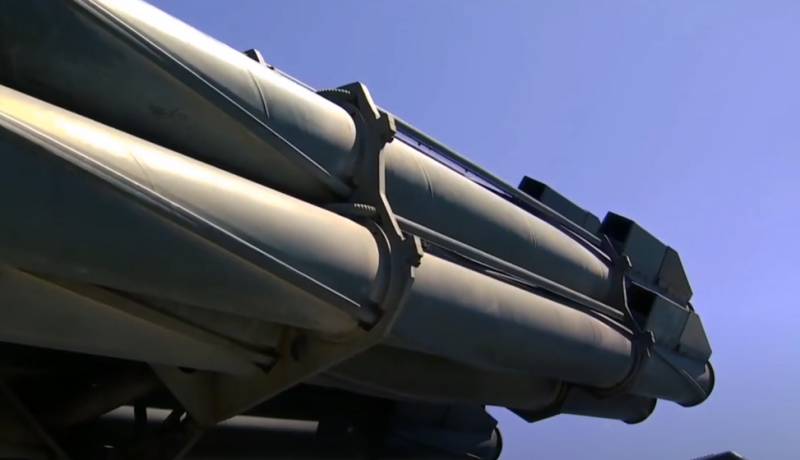 Russian intelligence has established the location of a number of so-called "roaming" enemy MLRS, which he used to carry out shelling of Donetsk. We are talking about multiple launch rocket launchers that the Armed Forces of Ukraine moved from one position to another, including with a change of settlements in the quarters of which Grady and Smerch were based. Using dirt roads when they got cold or when they simply dried up, allowing wheeled vehicles to pass, Ukrainian troops moved the MLRS closer to the city. After that, with the help of these installations, indiscriminate shelling of Donetsk, Yasinovataya and other settlements of the Donetsk agglomeration was carried out.
One of the "wandering" MLRS was identified in the village of Netaylovo, who is west of Pesok. According to military correspondents from the scene, Ukrainian militants habitually placed heavy weapons next to an educational and medical institution. After identifying the location of the installation, it was necessary to act with extreme caution. As a result of a pinpoint strike by Russian artillery, the enemy's MLRS in Netaylovo was destroyed.
Several more enemy multiple launch rocket systems that fired at Donetsk were destroyed in other areas. Among other things, these are the areas of the settlements of Vodyanoe and Paraskoveevka (southwest of Maryinka).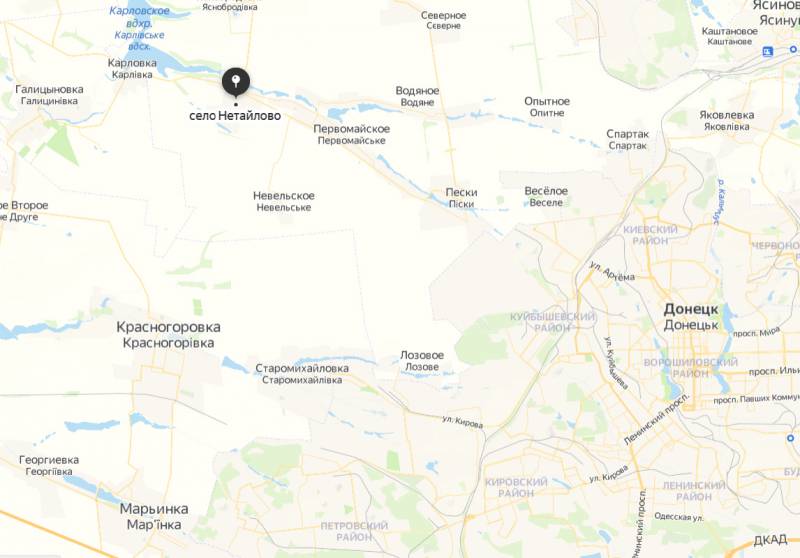 Combat work also continues on the complete liberation of the village of Pervomaiskoye, which is west of Donetsk. The cannon artillery of the 1st Army Corps of the NM DPR is also working on enemy positions.