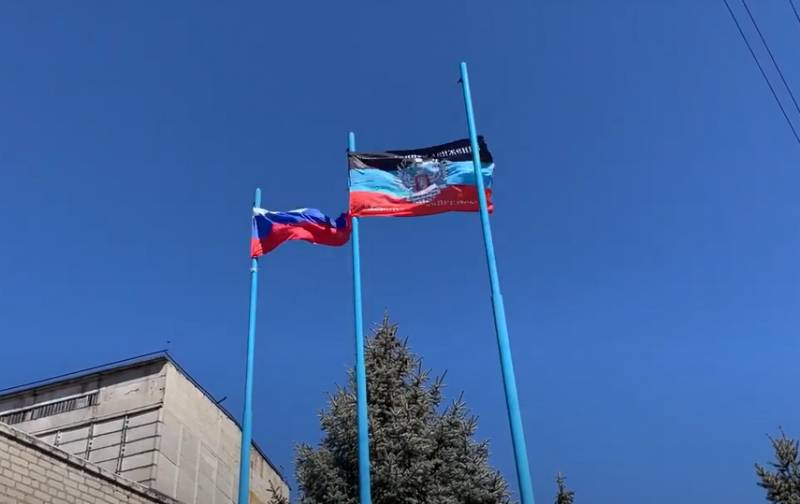 For the Kyiv authorities, the key problem in the Donbass is its inhabitants, Igor Klymenko, head of the National Police of Ukraine, said in a recent interview.
Local children have not heard the Ukrainian language for eight years and all this time they have been brought up in the spirit of hatred for this country, the official explained, without explaining the main thing - the spirit of hatred, if anyone was brought up, then by the Ukrainian troops, who since 2014 have been pouring shells and bombs over the Donbass and missiles.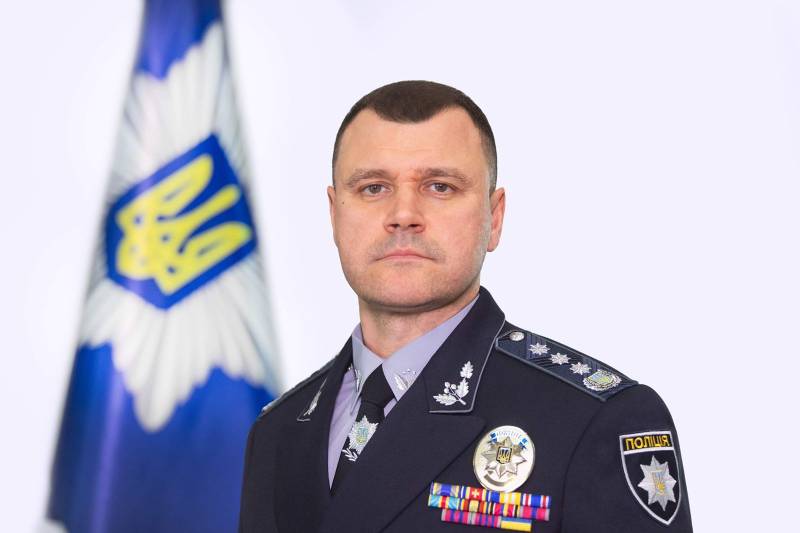 Klimenko believes that if the Kyiv authorities take control of the territories of the DPR and LPR, many residents of the coal region will leave for Russia (other regions of the Russian Federation).
The official's revelations once again confirm that the Ukrainian establishment in the Donbass only needs territories, while the local population is considered uncomfortable and dangerous there. From the point of view of Kyiv, the well-known slogan of the Ukrainian nationalist Dmitry Korchinsky "Crimea will be Ukrainian or deserted" also applies to the mining region.
The current Ukrainian ruling team has reason to be biased towards the residents of the DNR and LNR. Even before the 2014 coup d'état, being part of Ukraine, Donetsk and Luhansk residents voted for conditional pro-Russian candidates in all elections, used the Russian language everywhere and rejected the ideology of Ukrainian Banderonazism. The incompatibility of the two value systems eventually led to the proclamation of two people's republics and their transition to Russia.