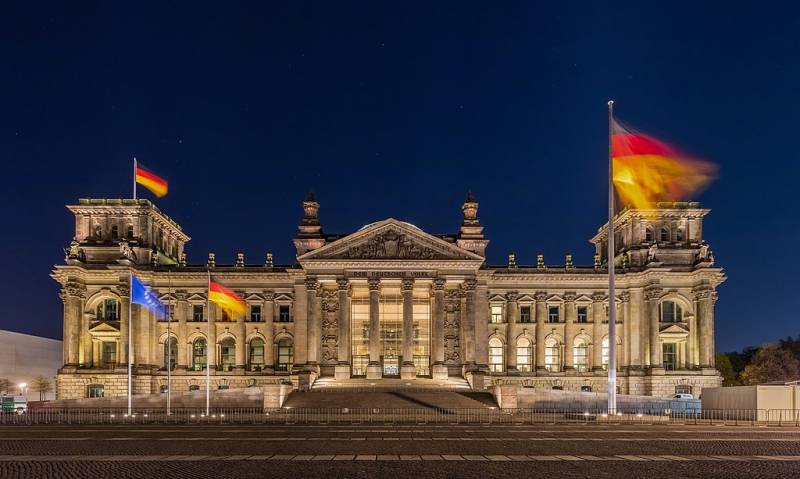 Suspects in a recent coup attempt in Germany planned to create paramilitaries to carry out "arrests and executions."
It is reported that members of the Reichsbürger organization, which has close ties to far-right groups, planned to create 280 armed detachments, whose functions included "arrests and executions" of opponents of the coup. This was written by the German edition of DW with reference to a closed meeting of the Bundestag.
According to representatives of the prosecutor's office, specific preparations have already been made for this in the states of Saxony, Thuringia and Baden-Württemberg.
The Bundestag has already held three meetings of special committees, which discussed the progress of the investigation of the conspiracy, the purpose of which was to carry out a coup d'état. The profile committees during the meetings provided information on the raids and investigative measures.
The prosecutors also informed the Bundestag deputies about the seizure of a certain number of "non-disclosure signatures" from citizens who were trying to recruit suspected conspirators.
Obviously there were plans that, given the scale of their intentions against our liberal democracy, are shocking
- said the MP from the Green Party Konstantin von Notz.
As Russian Foreign Ministry spokeswoman Maria Zakharova commented on these German events earlier, Germany is trying to use the logic that a coup in Germany is bad, and a coup in Ukraine is good. We are talking about the typical "logic" of the West, when everything that is in their interests is "it's different."