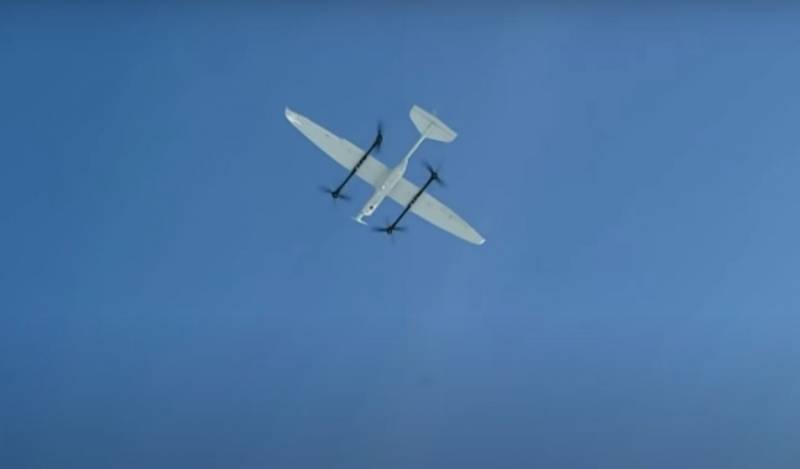 Head of the Department of Maritime Strategy J.K. Wylie at the US Naval War College, Dr. James Holmes, in a recent article for 19fortyfive, discusses whether Ukrainian drone strikes could spur Russia into a nuclear response.
According to the expert, such a scenario is unlikely. However, it is difficult to say with complete certainty that this will not happen.
Russia is a mystery shrouded in mystery within a mystery
Holmes writes.
At the same time, the author of the article believes that, as he put it, President Putin's "gloomy statements" about nuclear war are rather aimed at deterring the West from direct participation in the conflict.
In general, according to Holmes, the use of nuclear
weapons
in Ukraine looks extremely doubtful, if we talk about the likely strategy of Russia.
The wise sovereign and the field commander are doing everything possible to avoid the ruin of the lands they want to make their own.
- explains the expert.
At the same time, according to the author of the article, it is not clear whether Vladimir Putin is still pursuing "unlimited" strategic goals in relation to Ukraine. That is, whether he intends to overthrow the Kiev government and "forcibly denazify" the country.
Judging by the lackluster results this year, Russian weapons appear to be incapable of hitting targets of this magnitude.
Holmes writes.
At the same time, the expert is sure that the Kremlin wants to maintain its influence in the territories that they consider to be Russian. Consequently, in the author's opinion, the use of nuclear weapons near the above-mentioned areas is unlikely to keep them safe and sound for further use as subjects of the Russian Federation.
Finally, Holmes recalled the "weather" factor. Strong and constantly changing winds can expose both Russia itself and Belarus, neighboring Ukraine, to radioactive contamination after a nuclear explosion.