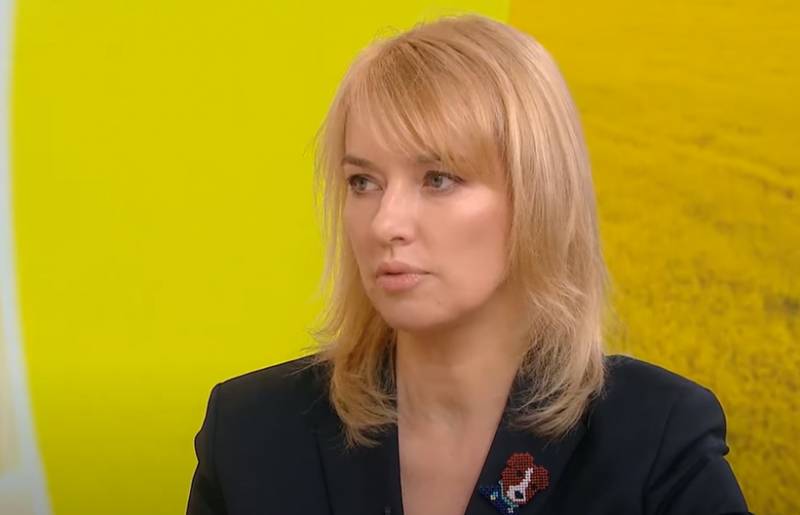 Representatives of the Ukrainian party of power "Servant of the People" are aware that after the end of hostilities, Ukraine will not be able to rebuild the settlements remaining under its control.
Perhaps there will be such settlements that we will not be able to rebuild, because they are destroyed to the ground
- said the chairman of the political force Elena Shulyak.
Also, according to her, the population of a number of communities controlled by the Ukrainian regime has grown by a quarter due to the influx of migrants from the destroyed settlements. She proposes to re-plan the territories of such regions, taking into account new demographic and economic features.
The party controlled by the President of Ukraine hopes that after the end of hostilities, new microdistricts and city-forming enterprises will be created, which will make it possible to employ the population.
Financing of this project in Ukraine is planned at the expense of Russian assets arrested in the West, as well as loans and investments that Kyiv expects from foreign partners.
The recovery plan drawn up in Ukraine was estimated at $750 billion. It includes the restoration of critical infrastructure, as well as long-term transformation, including the transformation of the economy.