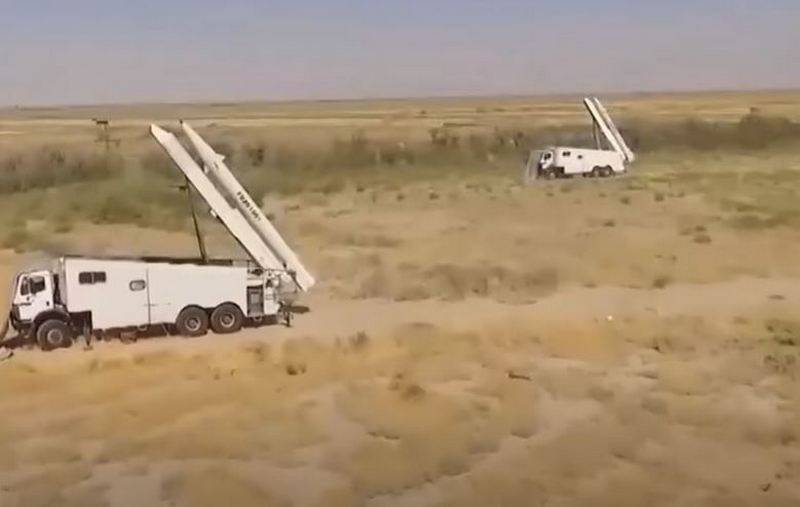 Iran will limit the range of ballistic missiles it allegedly plans to hand over to Russia, US claims
news
the Axios website, citing four unnamed Israeli senior officials.
According to the publication, Israeli intelligence allegedly received information that Iran is preparing to limit the range of ballistic missiles intended for transfer to Russia in order to avoid falling under UN resolution No. more than 2231 km and a payload of more than 300 kg until October 500.
In this regard, Tehran allegedly intends to reduce the range of Fateh-110 ballistic missiles, and Zolfaghar missiles will not be delivered to Russia at all.
Fateh-110 with a range of 300 km will be limited in range, and 700 km Zolfaghar will not be delivered to the Russian Federation
- writes the site.
Iran does not comment on the information that has appeared, it was previously reported that Iran does not intend to supply any missiles to Russia, the Russian defense industry is doing an excellent job with the production of missiles based on attracting third-party resources. At the same time, the West continues to assert that Iran is allegedly preparing to transfer an unnamed number of ballistic missiles to Russia.
Meanwhile, Kyiv was unable to provide evidence of the alleged use of Iranian drones in Ukraine at the last meeting of Ukrainian and Iranian experts on the topic of UAVs. According to the head of the Iranian Ministry of Defense, Mohammad Reza Ashtiani, no confirmed documents were presented from the Ukrainian side, everything was limited to unfounded statements.