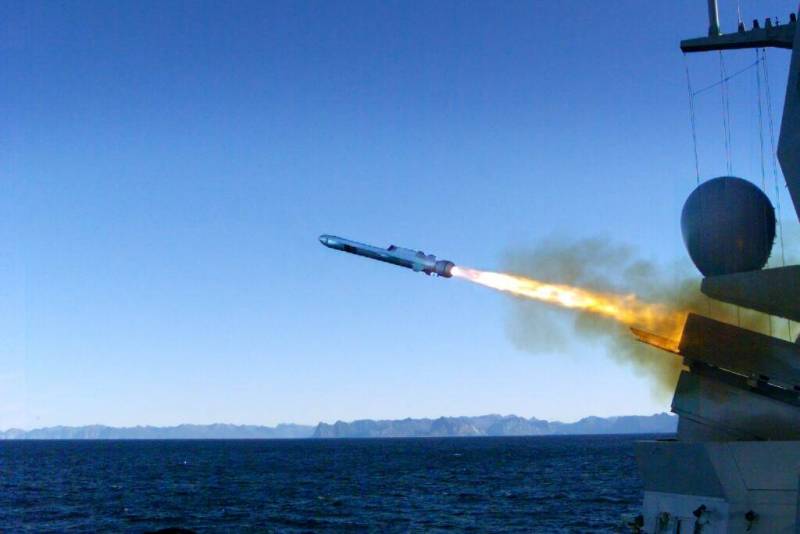 The Royal Netherlands Navy has chosen the Naval Strike Missile (NSM) as a replacement for its aging Harpoon anti-ship missiles.
The NSM missile, developed by the Norwegian company Kongsberg, is becoming popular in NATO countries. Earlier, Spain announced its intention to equip its fleet with such missiles. The Netherlands is reportedly the 11th customer for the Naval Strike, joining the navies of Norway, Poland, Malaysia, Germany, the United States, Romania, Canada, Australia, Spain and the United Kingdom.
Frigates will receive new anti-ship missiles. Replacement for current Harpoon anti-ship missile found in NSM
the Dutch Ministry of Defense said in a statement.
The report also states that, according to the contract with the Norwegian company, deliveries of new missiles will begin only from 2025.
According to some reports, Naval Strike missiles will initially be installed on four De Zeven Provinciën (LCF) class frigates in service with the Netherlands.
The Dutch Ministry of Defense notes that the NSM missile system has several advantages over the Harpoon. The range is much longer and the missile uses an advanced infrared search system. This makes it easier to recognize the target, makes the missile more accurate and reduces the chance of an accidental strike. In addition, the missile is difficult to detect by enemy ships due to the use of stealth technology.
The NSM can destroy ships up to 100 nautical miles (185 km) away.