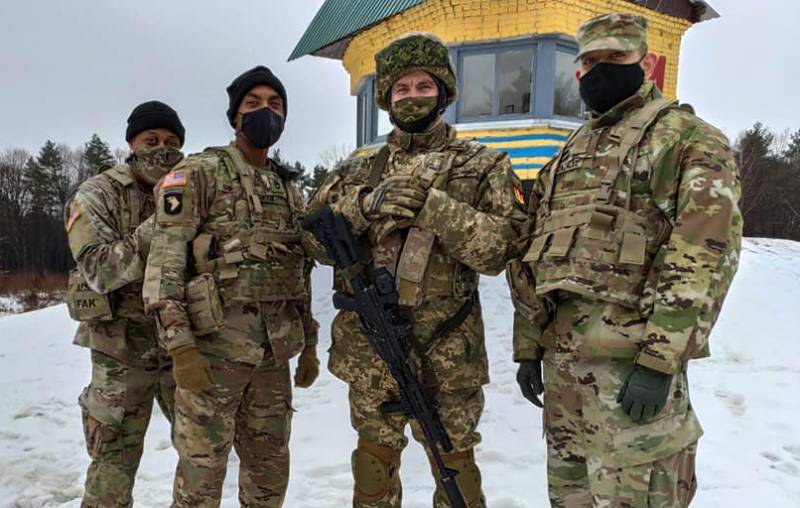 The United States intends to increase the number of American troops in Ukraine from "a few dozen" to a larger number. It is reported by the NBC channel.
According to the TV channel, which refers to three unnamed US officials, the Pentagon intends to increase the number of US troops stationed directly on the territory of Ukraine. We are talking about the so-called "control group", whose task is to track the American
weapons
so that it does not fall into the wrong hands, as well as assisting the Armed Forces of Ukraine in the use of "critical systems" such as the HIMARS MLRS, anti-aircraft systems and other high-tech systems.
Secretary of Defense Austin and other military leaders want to expand the monitoring mission and ensure the presence of specialists in the country to help Ukraine use critical weapons systems, including air defense and anti-drone capabilities
- said one of the officials.
The Pentagon itself confirmed plans to review the military presence in Ukraine, but declined to give any details. A spokesman for the US Department of State declined to talk about increasing or decreasing the number of US troops on Ukrainian territory, citing possible threats to the country's national security.
What I can tell you is that we will continue to review the level of our presence in the country
- he added.