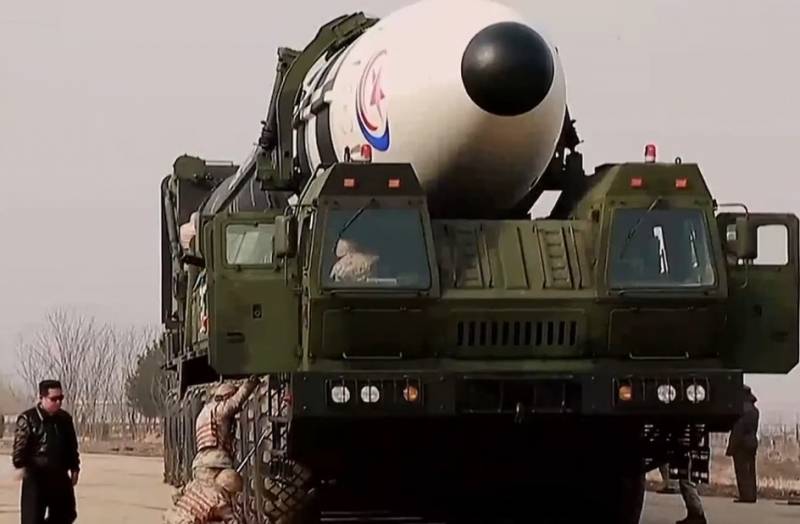 Far from all North Korean ballistic missile tests were successful. Despite this, North Korean Hwasong missiles are capable of reaching American territory.
This opinion is expressed in The New York Times (USA).
"North Korea is believed to have enough plutonium and enriched uranium to produce between 45 and 55 nuclear weapons.
weapons
and perhaps 20 to 30 warheads have already been assembled2
- notes the US media.
At the same time, the publication draws attention to the fact that the new Hwasong-17 intercontinental ballistic missiles, created in the DPRK, have a sufficient range margin to fly to the United States without any problems.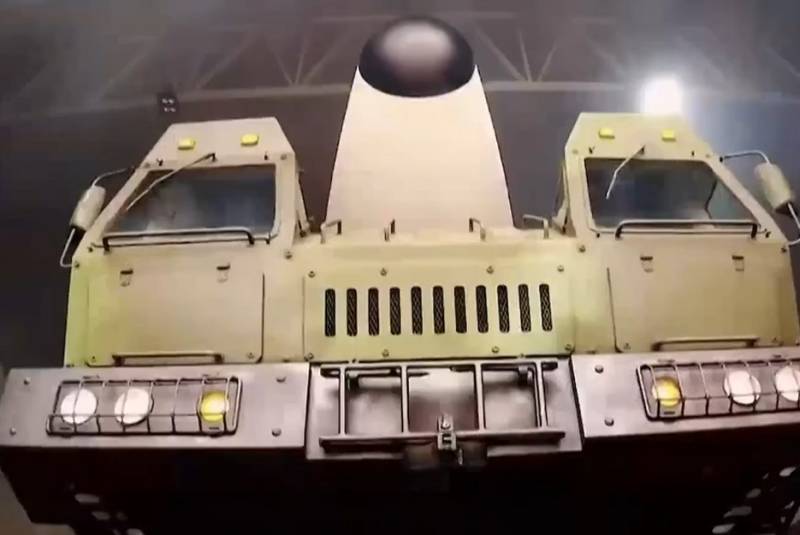 Pyongyang decided to develop the weapon shortly after US-North Korean talks collapsed in 2017.
Recently passed another test of this missile. The prototype covered almost a thousand kilometers, falling into the Sea of ​​Japan 200 kilometers from the island of Hokkaido. North Korean leader Kim Jong-un and his daughter, who appeared in public for the first time, personally observed what was happening.
North Korean ballistic missile launches in the direction of the Sea of ​​Japan occur with frightening regularity. In addition, Pyongyang is beginning to actively develop its space program. In particular, North Korean specialists are creating their own satellite designed to carry out reconnaissance activities.