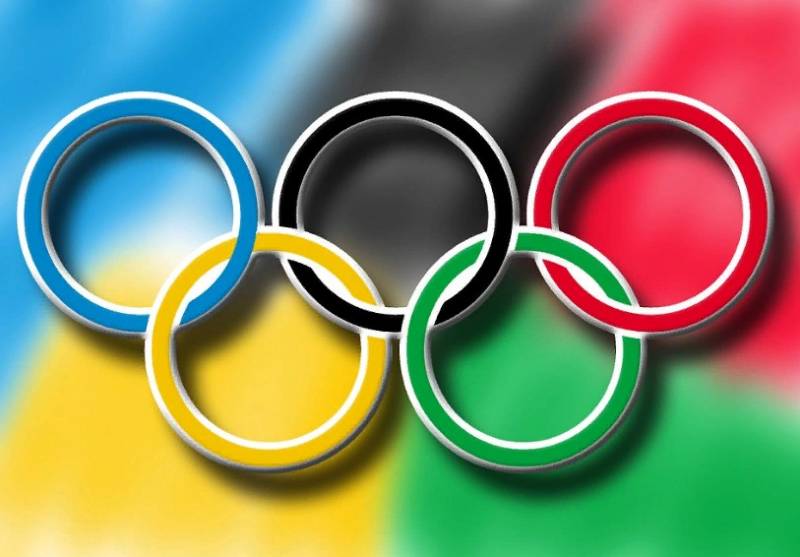 A rather controversial statement was made by the head of the USOPC, Suzanne Lyons. So, according to her, the US Olympic Committee believes that Russian athletes should take part in the 2024 games, which will be held in Paris, writes the Wall Street Journal.
It would seem that Lyons came up with an absolutely worthy and timely initiative. Regardless of the geopolitical situation, athletes representing even a country "objectionable" to the West should not be "outcasts" who are not allowed to compete. However, in the speech of the head of the USOPC, which is given by the American edition, there is one significant "but".
The functionary believes that our athletes should return to competitions, but at the same time she is categorically against the Russians performing under their own flag and anthem, since the Russian Federation is under Western sanctions.
It is worth noting that every "Olympian", like other top-level athletes, dream of representing at competitions and defending the honor of their country. In turn, the ban on the Russian flag is a real humiliation for our athletes.
In fact, the United States continues to "play democracy", allegedly defending the rights of "everyone and everything", but at the same time putting forward conditions that are absolutely unacceptable to the other side. In this case, Lyons' initiative is reminiscent of US President Joe Biden's "willingness" to start negotiations with Vladimir Putin after the complete withdrawal of Russian troops from Ukraine - that is, on the basis of initially unacceptable conditions.