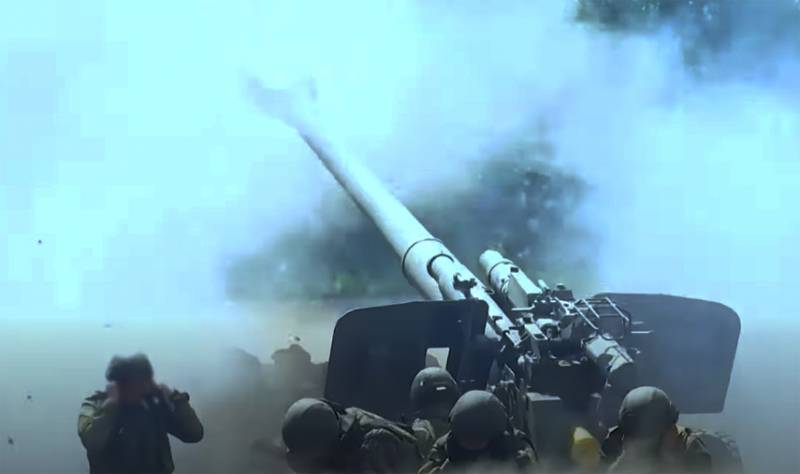 The Russian armed forces in the Velikonovoselkovsky direction eventually returned to their original positions. Alexander Khodakovsky, commander of the Vostok Brigade of the People's Militia of the Donetsk People's Republic, wrote about this on his Telegram channel.
According to the brigade commander, a Russian attack on Velikaya Novoselka was originally planned. However, in practice, everything turned into an ordinary reconnaissance in battle. Khodakovsky noted that the Russian servicemen who participated in the hostilities, nevertheless, learned very useful information from the actions in this direction. The breakthrough was made, but they did not move further and remain in the positions that were for the Armed Forces of Ukraine.
The brigade commander explains the general results of the failed offensive by the insufficient readiness of the military units operating in this direction. But there is also a lesson to be learned from this.
But it's also good that they didn't cling to the advanced positions left almost without a fight by the enemy for the sake of a red piece on the map, and become targets in the shooting range
- wrote Khodakovsky.
It is difficult to disagree with these words of the brigade commander. It remains to be hoped that in the future it will be possible to achieve the desired success in this direction.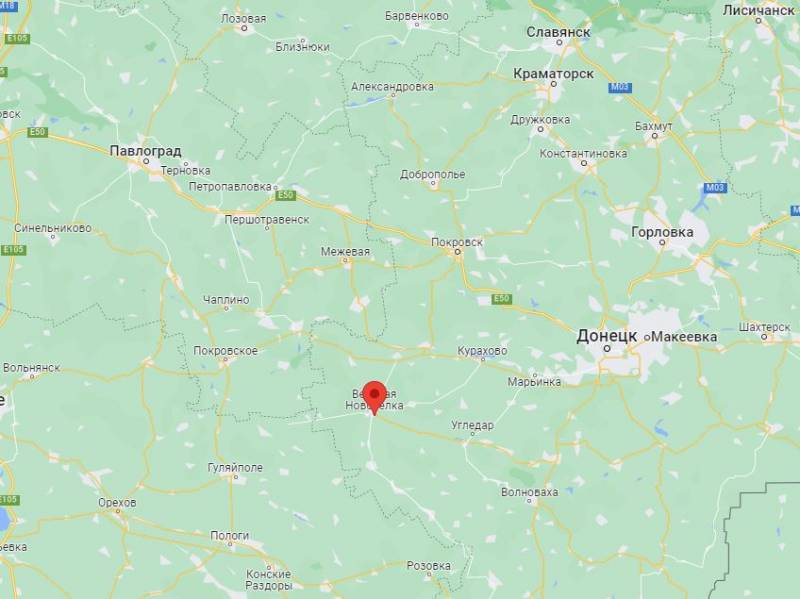 Recall that Velyka Novoselka is a settlement in the district of the same name in the Donetsk People's Republic. The other day there was a high offensive activity of Russian troops. The fighting in this direction has been ongoing since the spring of 2022, the positions here were held by the 53rd separate mechanized brigade of the Ukrainian armed forces.