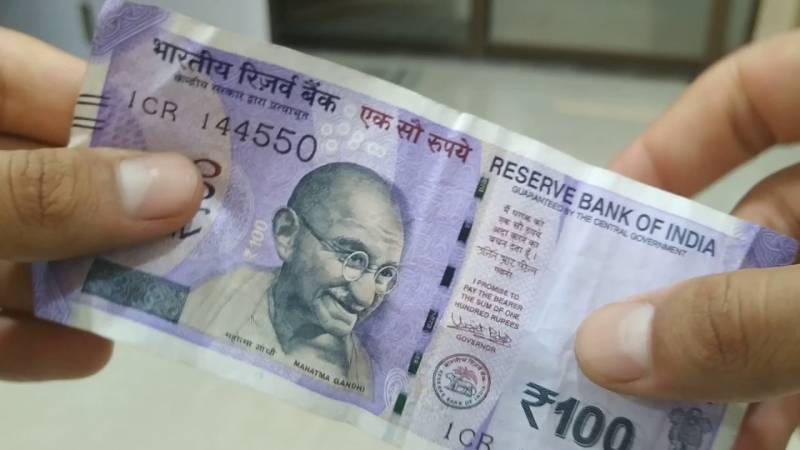 According to the Indian newspaper Mint, several banks from Russia were given the opportunity to open Indian bank accounts in the national currency of India in order to use these funds in trading operations.
According to the publication, we are talking about 5-6 Russian banks that have already opened 10 such accounts. Starting next week, Russia will be able to settle accounts with India on the main items of trade in rupees.
Press of India: Moscow and New Delhi begin to conduct calculations in rupees.
According to the head of the Federation of Indian Export Organizations, Ajay Sahay, this step will allow India to overcome the trade imbalance in the trade turnover between Russia and India, since now Russian imports to India exceed exports by 10 times. Payments for Indian exports to Russia are already partly made in Russian rubles.
There is a very good chance of increasing Indian exports to Russia if Russia pays Rs for Indian goods.
Sahai said.
The expert explains this by the fact that in the process of trade, Moscow will accumulate a large amount of Indian currency, which it will have to either invest in the Indian economy or direct it to additional purchases of Indian goods. At the same time, Sahay added that "Russia needs almost everything in the world": from fruits, vegetables, medicines and medical equipment to products in the field of mechanical engineering.
This year, against the background of events in Ukraine, trade between Moscow and New Delhi has increased dramatically, especially due to the supply of Russian oil to India. In terms of supplies of black gold to India, Russia took first place, overtaking Saudi Arabia.
At the same time, there is still some fear in India regarding trade transactions with Russia, based on the fear of falling under Western sanctions due to the fact that the main transactions between our countries are carried out in US dollars.