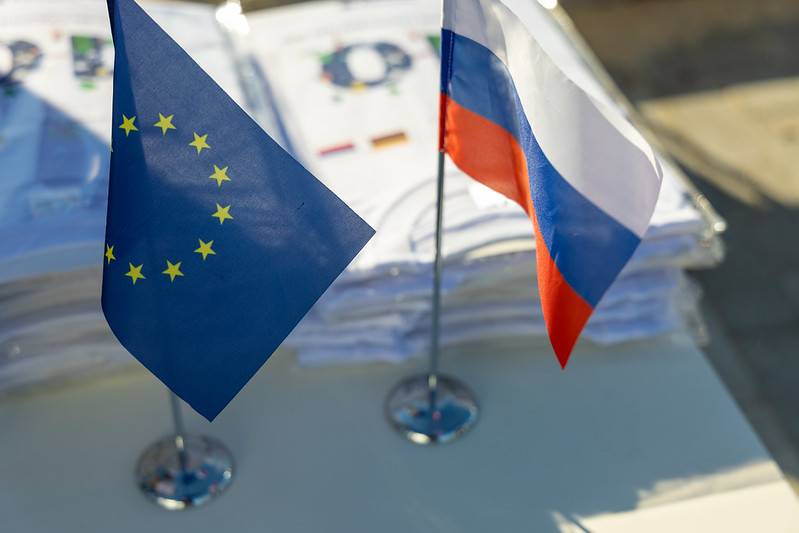 Brussels should discuss security guarantees not for the Russian Federation, but for Europe from Russia. This is Warsaw's demand to the EU countries.
It was voiced at a meeting of representatives of the EU Foreign Ministries in the Belgian capital, Deputy Foreign Minister of Poland Pavel Yablonsky.
The Polish diplomat considers it a mistake for European politicians to discuss security guarantees for Russia.
It is extremely important not to allow oneself to be drawn in any way into the argument that Russia has the right to expect security guarantees from anyone.
Yablonsky said.
Shortly before this, French President Emmanuel Macron said that the European security system should include guarantees for Russia.
Yablonsky in his speech also explained the reasons why the European countries failed to agree on the introduction of a new package of sanctions against the Russian Federation. According to him, Warsaw and a number of other EU states demand that they be as tough as possible, but not everyone in Europe agrees with this opinion.
Earlier, Moscow stated that, under certain circumstances, Russia is ready to return to discussing guarantees of its security with Western countries. But among Western politicians, many are categorically opposed to this. In particular, NATO Secretary General Jens Stoltenberg adheres to this position.