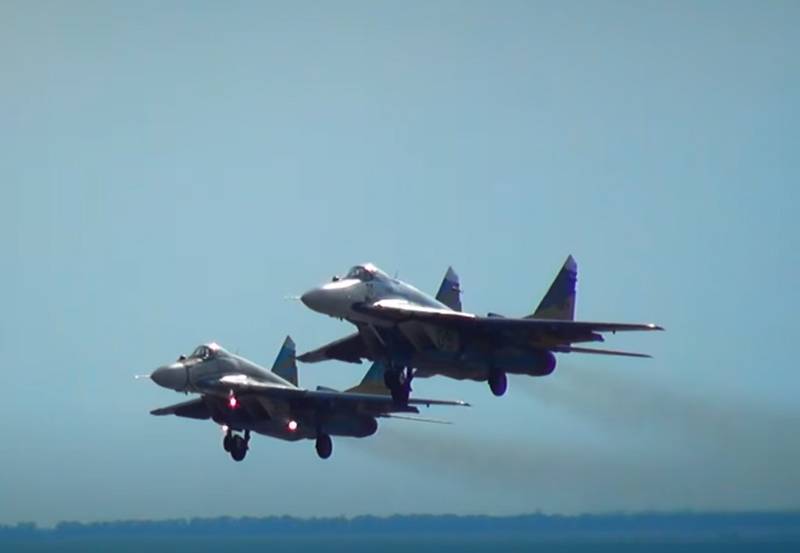 The Ministry of Defense of the Russian Federation presents a summary of the events in the special military operation zone as of December 12. The summary is a familiar set of information about the destruction of enemy manpower and military equipment in various directions.
Lieutenant-General Igor Konashenkov reported that the enemy lost up to 70 personnel, three AFVs (armored combat vehicles) and five army vehicles as a result of complex fire damage in the Kupyansky and Krasnolimansky directions.
It is reported about the continuation of offensive operations of the RF Armed Forces west of Donetsk. Data are also provided that attempts by the Armed Forces of Ukraine to counterattack were suppressed, including in the direction of the village of Peski. The losses of the enemy in this failed counterattack attempt for him amounted to a platoon of personnel, two armored combat vehicles and three equipped pickups.
Information about the work of the combat
aviation
. In particular, the destruction of the enemy's field ammunition depot near the city of Gulyaipole, Zaporozhye region, was carried out.
The summary contains information that allows us to conclude that Ukrainian military aviation continues to appear in certain areas of the Russian NMD. The destruction of two MiG-29 fighters of the Air Force of the Armed Forces of Ukraine in the area of ​​​​Pavlovka and Rodinsky in the DPR was indicated. Two enemy Mi-8 helicopters were also destroyed. This is despite the fact that since February, 343 combat aircraft and more than 180 helicopters have been destroyed (shot down, captured or destroyed at airfields) in Ukraine. This is already more than what was in service with the Armed Forces of Ukraine by February 24. In this regard, we can say that the two MiGs destroyed are either fighters previously restored in Ukraine, withdrawn from mothballing, or supplied by "partners".
It is reported that our troops successfully intercepted two Tochka-U ballistic missiles and two American-made HIMARS rocket launchers.