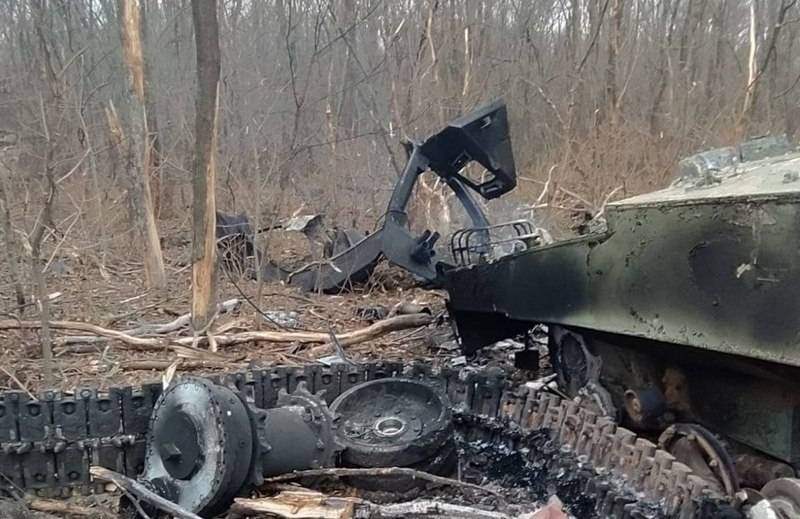 Russian troops went on the offensive in the Ugledar direction and broke through the defenses of the Armed Forces of Ukraine in the area of ​​Velikaya Novoselka, forcing the enemy to abandon the first line of defense. This was announced in his TG channel by the commander of the Vostok battalion Alexander Khodakovsky.
According to the commander of Vostok, units of Russian troops broke through the Ukrainian front. The enemy, who held the defense in this direction, was forced to abandon the first line of defense and retreat to the second, where he entrenched himself, pulling up reserves. Currently, hostilities are taking place on the second line of defense of the Armed Forces of Ukraine, ours cannot put the squeeze on the enemy, the Vushniks do not have the strength to push ours back. However, it gets dark quickly, and with the onset of darkness, the activity of hostilities will come to naught.
(...) The enemy could not hold the advanced positions - he retreated to the second line at the same time as pulling up the reserve, and showed the main resistance at this turn. While the situation is floating, but the imminent onset of darkness will force to reduce activity
Khodakovsky said.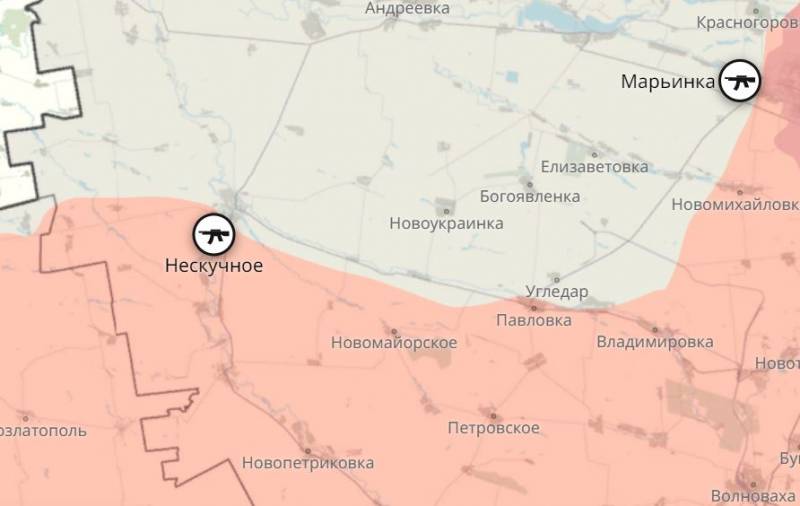 Fighting in the Neskuchnoye area, followed by Velikaya Novoselka
Earlier, the Russian Ministry of Defense reported on the advance of Russian troops in the Krasno-Limansky direction, where units of the Russian Armed Forces reached new frontiers and took up more convenient positions for themselves. But in the South-Donetsk direction, which is Ugledarskoye, the Ministry of Defense had no information about the beginning of the offensive of the Russian troops. It was reported that the enemy tried to attack in the direction of Neskuchnoye, fell under artillery fire and, having lost up to 40 personnel and several pieces of equipment, retreated.
Attempts by the Armed Forces of Ukraine to dislodge our units from their positions in Pavlovka, bordering on Ugledar, continue, but to no avail.