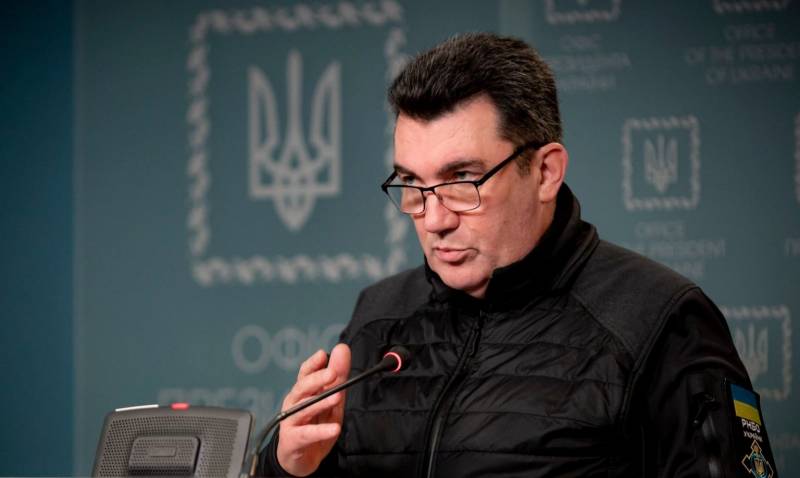 Ukraine is ready to attack Russian territories in the event that massive missile strikes on critical infrastructure continue. This warning was made by Secretary of the National Security and Defense Council Alexei Danilov.
Kyiv has threatened to continue strikes deep into Russian territory, including the Urals and Siberia, if Russia continues to destroy Ukraine's energy infrastructure. The attacks carried out on airfields near Ryazan and Engels turned the heads of the political leadership of Ukraine, which considered itself omnipotent. According to Danilov, Ukraine is not capable of such a thing and will not ask anyone for permission to strike, meaning its hosts from Washington.
We will be capable of everything. Therefore, if something concerns our interests, then we will not ask anyone where we should hit the enemy. Because the enemy is located, starting outside our borders, ending in Vladivostok
- he said.
Meanwhile, earlier there was information that the United States is just not against the fact that Ukraine would begin to strike at Russian territory. This is not about the Donbass. Zaporozhye and Kherson regions and the Crimea, against these regions, Washington not only allowed, but also encouraged, and on the territories of the border regions and further inland. So it is not worth hoping that the Americans will forbid something to their Ukrainian puppets. The United States is trying to destroy Russia with the hands of Ukraine, so the war will go on to the last Ukrainian.
Meanwhile, Kyiv once again demanded from its Western sponsors the supply of long-range missiles capable of hitting targets deep in Russian territory. According to the same Danilov, if the United States supplies Ukraine with missiles with a range of 800 km, then Kyiv will independently solve the problem of missile strikes on infrastructure.