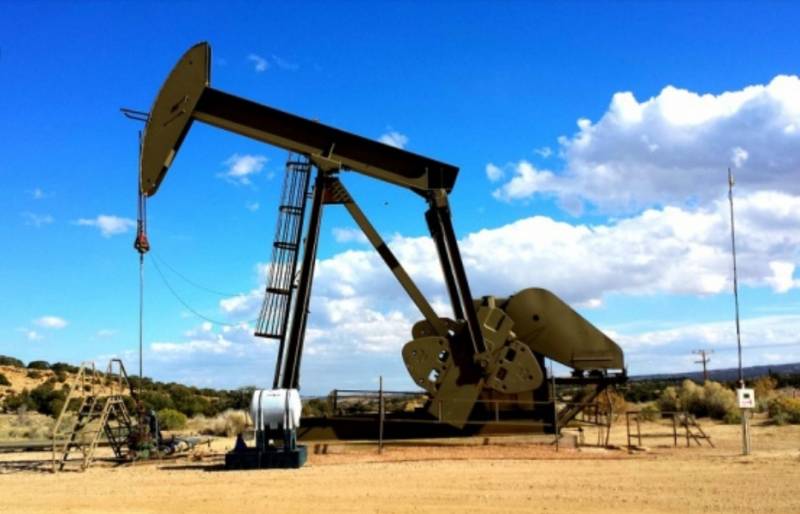 According to Reuters, Chinese President Xi Jinping invited the countries of the Arab world to pay for black gold with Chinese currency, thereby helping to reduce Washington's influence in the oil industry.
Reuters, citing sources in Saudi Arabia, notes that China is trying to promote the idea of ​​switching oil trade from the dollar to the yuan. However, the source of the agency added that the time has not yet come for such a step.
According to Xi Jinping, China will promote the idea of ​​settling accounts with Arab countries for oil and gas through the Shanghai Oil and Gas Exchange.
These attempts by Beijing to weaken US influence in the oil sector, at least through Saudi Arabia, are unlikely to succeed, since, as Reuters notes, most of the assets and reserves of Saudi Arabia, and most other oil Arab countries, are denominated in dollars. But whether this prevents Riyadh from reducing the volume of such an expression, Western authors do not comment.
Earlier, at the opening of the first Sino-Arab summit, the PRC leader announced plans to create a joint investment council with the Gulf countries. And Chinese Foreign Ministry spokeswoman Mao Ning called the summit
historical
for the development of Sino-Arab relations.
In 2013, China became the world's largest oil importer, overtaking the traditional leader, the United States.