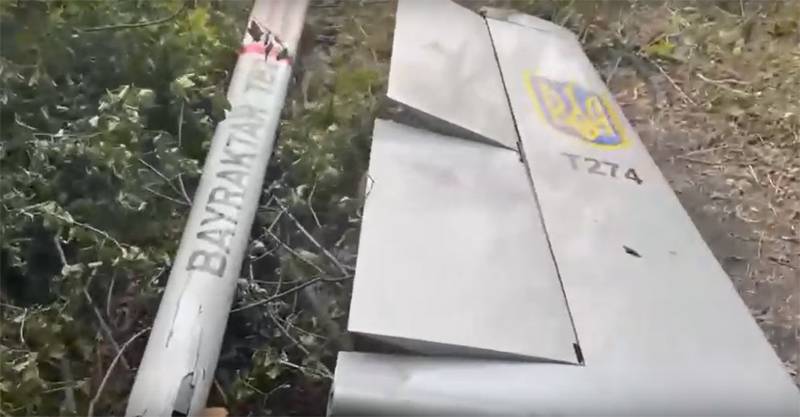 According to Rodion Miroshnik, who was the Luhansk People's Republic (LPR) ambassador to Russia during its independence years, only the complete disarmament of the Kyiv regime can stop the conflict.
Miroshnik noted that military organizations and structures should be disbanded in Ukraine, as well as the complete disarmament of the population. In addition, according to the ex-ambassador of the LPR in Moscow, it is necessary to neutralize any negative impact on the state and its population of external forces. Miroshnik said this in an interview
TASS
.
The existence of a puppet state at the side of Russia, which they are trying to use as a kamikaze, directing its plane to Russia, is unacceptable for Moscow, Miroshnik believes.
The former Luhansk ambassador to the Russian Federation added that if the kamikaze does not have
weapons
and aircraft, it is no longer dangerous. The risks will become even less if no one ideologically prepares and equips the kamikaze. At the same time, Miroshnik noted that these suicide bombers die for the interests of others, considering them to be their own.
The Ukrainian side has its own views on the conditions for ending the conflict. The Kyiv authorities consider this possible if the territories within the 1991 borders (including Crimea) are returned to Ukraine, reparations are paid and those whom they consider war criminals are punished.