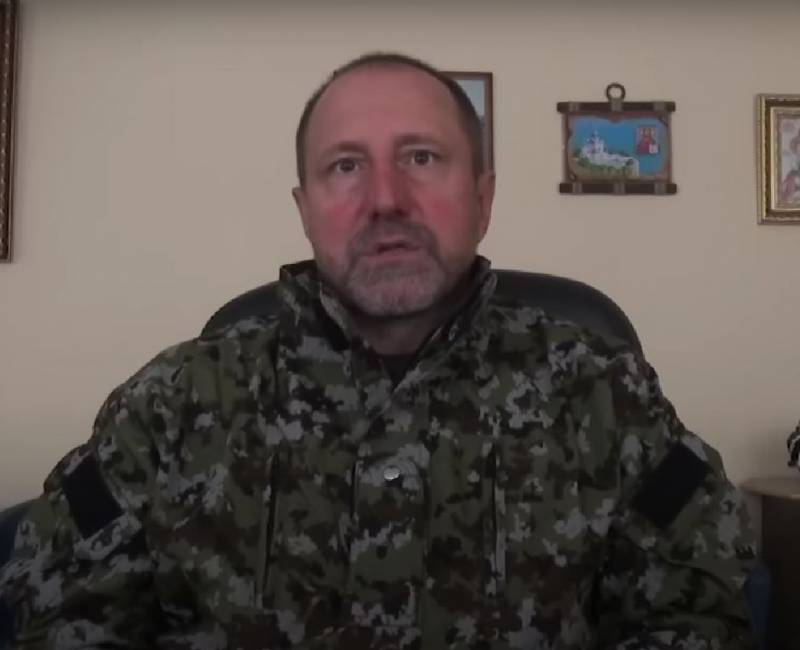 Assuming the post of head of state, Russian President Vladimir Putin inherited from his predecessors not so much even a country devastated by the "dashing nineties" as a changed consciousness of people. Alexander Khodakovsky, commander of the Vostok Brigade of the People's Militia of the Donetsk People's Republic, writes about this.
It is the question of the changed consciousness of people, in the opinion of the brigade commander, that is the key one, if we talk about the need (or lack thereof) of personnel changes in power.
You can remove Gerasimov (head of the General Staff of the Armed Forces of the Russian Federation), you can remove the heads of media corporations - you can take the girl out of the village, but take the village out of the girl ....
-
пишет
Alexander Khodakovsky in his Telegram channel.
I must say, the brigade commander is asking a really interesting question. After all, even the armed conflict in the Donbass revealed, let's say, the unconsciousness of many people, including those admitted to very high positions. Without giving the name of a certain official, Khodakovsky writes that he, being in a state of alcoholic intoxication, crashed the third Mercedes, cashing in on the restoration of Mariupol. What else can be said here? But such people, the brigade commander of the "Vostok" notes, are not so few.
So Khodakovsky does not find an answer to his own question about what to do with such people "with a changed mind" and whether those who are at the very top are to blame for such a situation. In any case, personnel issues need to be resolved, but how to do this, and who can be a personnel reserve instead of current officials at all levels? It is very difficult to answer this question, especially in the conditions of an armed conflict, when the authorities do not really want to spend forces on internal "showdowns". But she would have to if she really wanted to win.